Investment in hardware boosts Argo Blockchain in third quarter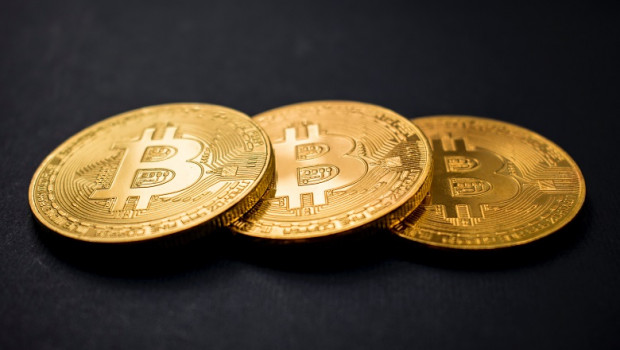 Enterprise-scale cryptocurrency mining services provider Argo Blockchain updated the market on its operations in the third quarter ended 30 September on Tuesday, reporting revenues of £3.63m from its cryptocurrency mining operations in the period, which was a 75% increase over the second quarter.
The London-listed firm said the assets were mined at a mining margin of around 73%, which it believed to be "one of the highest" efficiency rates in the market.
It said the margin was achieved despite a rise in mining difficulty and network hash rates, as well as a recent softening in the price of Bitcoin.
Argo said it "continuing excellent mining efficiency" was a function of several factors, including highly competitive prices at which it procured clean electricity under long-term contracts, a low operating cost base, its expertise in configuring and running its hardware infrastructure in a way that optimised returns from mining, maintaining up-to-date and dedicated data centres, and its team of experts in the crypto industry making timely hardware decisions.
The total number of machines in production stood at 6,000, with the company said to be on track to install approximately 6,000 more machines, currently on order, before the end of the year.
"We are delighted with the mining results in the third quarter which, together with strong cash management, have helped us to maintain a robust balance sheet," said Argo Blockchain executive chairman Mike Edwards.
"Our investment in the most advanced mining hardware on the market continues to provide us with a competitive edge even as mining conditions become more challenging."
Edwards noted that during the third quarter, the company adopted a policy to exchange its mined Bitcoins into fiat currency on a regular basis, to avoid additional exposure to Bitcoin pricing.
"We remain focussed on our revenue and bottom line, while executing our growth strategy to become the world's largest publicly listed miner next year."