Hornby warns outlook unclear as Christmas looms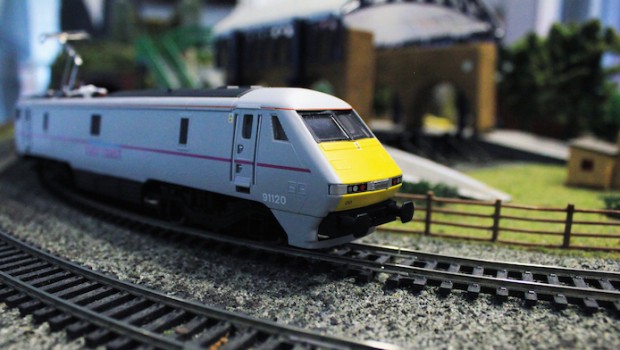 Hornby said disrupted supply chains made the financial outlook unclear as the toymaker approaches its busiest trading period in the run-up to Christmas.
Announcing first-half results, the maker of train sets and Airfix kits said demand for its products was strong but supply chain problems had resulted in lost sales and were continuing.
The company posted an operating loss of £0.3m for the six months to the end of September compared with a £0.2m profit a year earlier as revenue rose 3% to £21.8m. Underlying overheads rose 9% to £10.3m, reflecting Brexit-related costs and higher staff costs. Profit was also hit by a shortage of containers and freight drivers.
Hornby makes most of its products in China and their delivery to the UK and US has been delayed by a shortage of shipping containers and document delays. The company's suppliers have faced labour shortages, power cuts and price increases, Hornby said.
The group received 119 containers in the first half with each costing between £10,000 and £12,000 more than previously. The company increased its prices in August to help offset these costs.
"Demand for our products is higher than ever, therefore it is disappointing to have experienced the supply chain problems which seem to be easing but remain volatile," Chief Executive Lyndon Davies said.
"We are heading into our key Christmas trading period and right now it is hard to tell what the outcome will be for the full year results. However, we are as well placed as we can be with our order book 35% higher than it was a year ago."
Hornby shares fell 8.3% to 38.06p at 11:05 GMT.