Hello Fresh shares jump after guidance raised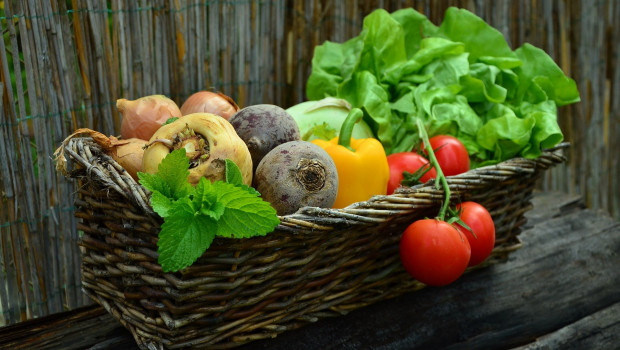 Hellofresh shares surged after the meal-kit company increased its outlook for annual revenue after orders jumped in the third quarter.
Revenue rose 45%, excluding currency fluctuations, to €1.41bn in the third quarter from a year earlier as orders jumped to 27.6 million from 19.5m, the company said in a statement after the London market closed on Monday.
Hellofresh shares rose 14% to €80 at 09:12 GMT. Adjusted earnings before interest, tax, depreciation and amortisation fell 30% to €79.8m, the Berlin-based group said.
Hellofresh said strong growth continued through October as customer numbers rose and order rates and values remained high. The company said it now expected annual revenue to rise by 57-62% - up from earlier guidance of 45-55%. The annual earnings margin will be between 8.25% and 10.25%, Hellofresh said.
Dominik Richter, Hellofresh's chief executive, said: "In Q3 2021 we have continued to invest heavily into our product and service levels, significantly improving the value proposition for our customers. We have also doubled down on the ongoing expansion of our production capacity to create the right platform for strong long-term growth."