Hawkin's Bazaar collapses putting 200 jobs at risk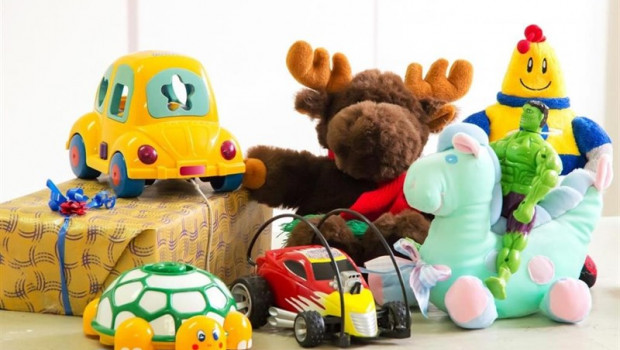 Toy chain Hawkin's Bazaar collapsed into administration on Friday putting almost 200 jobs at risk with most of its stores readying for closure.
The Norwich-based firm became the latest high street casualty as it suspended its website and its 20 stores ran clearance sales.
A sign in one of the shop windows and on the company's website said: "On January 23 Tom Straw and Simon Thomas of Moorfields Advisory were appointed Joint Administrators of Hawkin's Bazaar Limited.
"The administrators now manage the affairs, business and property of the company. The administrators act as agents only and without personal liability.
"Although the company is in administration, all stores will continue to trade until further notice."
Tom Straw, a partner at the administrators, said it had been a challenging Christmas for the toy trade.
Straw said: "Hawkin's Bazaar is a retail brand with a strong heritage both on the high street and online. Unfortunately, despite making changes to appeal to the shift in modern buying patterns, the retailer still struggled to compete with online retailers such as Amazon."
It wasn't the first time Hawkin's Bazaar had financial problems. It also went into administration in 2011.
Although the company was in administration, its stores were to continue trading until further notice and much of the stock would be subject to clearance discounts and other special promotions.
The disappointing festive period put the last nail on the coffin of a difficult year for the toy trade with UK sales down 6% in 2019.
UK toy retailers weren't the only ones who suffered on the High Street during these past holidays as people turned to online sites such as Amazon to make their Christmas purchases.