Global Invacom subsidiary ships first 'FiberGo' terminal product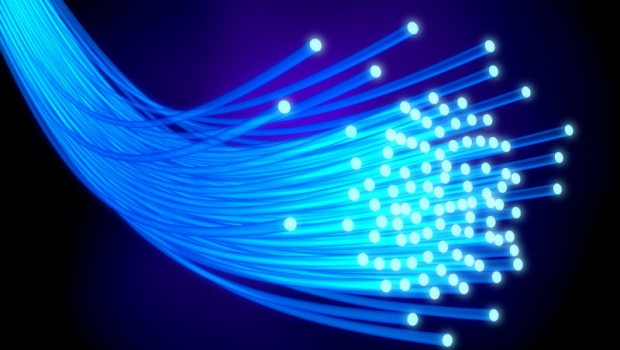 Satellite communications equipment provider Global Invacom announced on Wednesday that its subsidiary, Global Skyware, has made the first shipment of 'FiberGo', which it described as its fully integrated fibre 'very small aperture terminal' (VSAT).
The AIM-traded firm said FiberGo was a new, compact and low-cost fibre solution for VSAT applications, designed to ensure that VSAT users were no longer restricted by the limitations of coax cable and could enjoy the "many cost benefits" of fibre, including transmission over long distances without signal quality degradation.
It said the VSAT FiberGo extension system enabled the transmission of bi-directional L-Band and 10MHz reference signals to and from the BUC/LNB via a single fibre.
The system was described as compact, flexible, easy to install and prepared for all working conditions.
FiberGo's kit consisted of a compact indoor unit and an IP65-rated outdoor unit, which protected the unit from inclement weather disturbances, lightning damage, humidity and salt corrosion.
Global Skyware was introducing FiberGo to Asia and the Americas initially, before looking to extend distribution to the rest of the world in the second half of 2019.
"There's very strong demand for VSAT in South America, Africa and Asia, as it provides Internet connectivity to remote locations," said Global Skyware general manager Bob Lockhart.
"A revolutionary, low-cost solution like FiberGo is the perfect VSAT application to help realise this potential by giving operators the flexibility to locate their antennas further away from their indoor equipment."