Genel Energy nears completion on TT-34 well at Taq Taq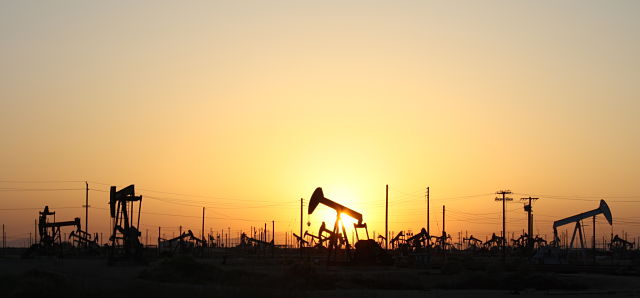 Genel Energy updated the market on activity at the Taq Taq field on Monday, where it has a 44% working interest, as testing of the TT-34 well neared completion.
The London-listed firm said the well had produced from all zones tested, at a maximum combined flow rate of over 3,900 barrels of oil per day with a 28/64 inch choke.
It said that, with the inclusion of test production, gross production from the Taq Taq field was currently around 13,650 barrels of oil per day.
The board said individual zone testing was now underway, which would determine the long-term production strategy.
Genel said it expected the well to be placed on production around the middle of January, with an initial flow rate of between 1,500 and 2,000 barrels of oil per day.
"The rig has moved to drill the TT-35 well, also on the northern flank of the field, which is now preparing to spud," Genel said in its statement.
At 1005 GMT, shares in Genel Energy were down 1.84% at 179.62p.