Forex movements put dent in Ocean Wilsons' 'resilient' first half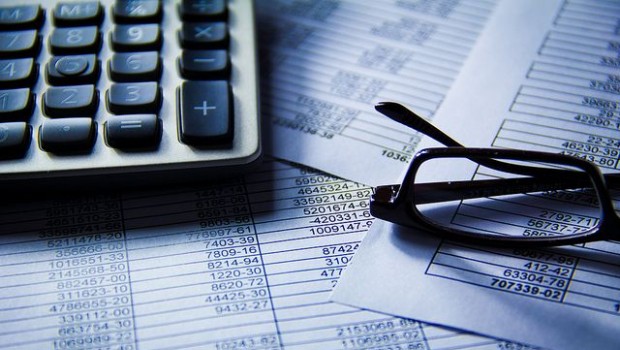 Ocean Wilsons Holdings reported a "resilient" first half performance on Wednesday, with operating profit improving 12% year-on-year to $39.3m (£30.15m).
The London-listed, Bermuda-based, Brazil-focussed maritime services investment company said it had a "strong" balance sheet at period end on 30 June, and saw "healthy" cash generation through the six months, with net cash inflow from operating activities rising to $68.5m from $47.6m.
Bottom line earnings were impacted by negative foreign exchange movements and negative returns from the investment portfolio, however, with the loss for the period coming in at $18.4m, swinging from a profit of $34m a year earlier.
The company said the Brazilian real was 26.5% weaker against the dollar as at 30 June, compared with 31 December.
Its business was also impacted by the fall in global equity markets, with its investment portfolio and cash under management coming in $17.6m lower at $267.7m when compared to the end of December.
Dividends paid to shareholders during the period totalled $10.6m, down from $24.8m 12 months prior.
"The strength and resilience of our business model has again been confirmed by our solid performance during the challenging market conditions created by the Covid-19 pandemic," said chairman José Francisco Gouvêa Vieira.
"These results are only possible due to the dedication and commitment of all our employees to ensure business continuity so as to meet the needs of our customers and other stakeholders."
Gouvêa Vieira said the health and safety of employees and its stakeholders remained "paramount" during the period.
"Our key operational indicators showed only a modest reduction in volumes and our Brazilian business continued to generate healthy free cash flow.
"However bottom line earnings were adversely impacted by currency effects resulting from the devaluation of the Brazilian real against the US dollar in the period and negative returns from the investment portfolio."
At 1136 BST, shares in Ocean Wilsons were down 0.68% at 665.46p.