Fletcher King reports £450,000 first-half loss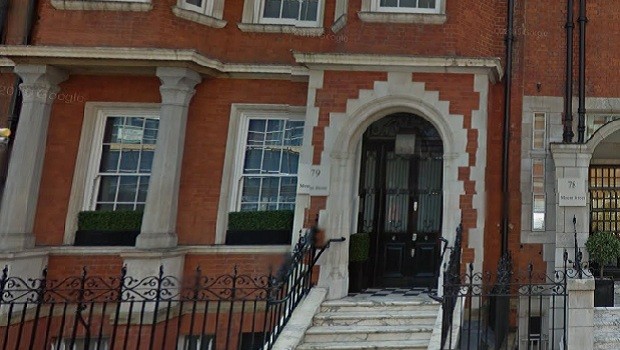 Fletcher King said it suffered a £450,000 first-half trading loss and that fees would be affected by the government's second Covid-19 lockdown.
The property management and investment company has been hit hard by the Covid-19 crisis as investment deals, bank valuations and rating appeals have been put on hold. It warned in August and September that it expected a loss for the six months to the end of October.
"The company confirms that a trading loss has been made, and, subject to adjustments, this is currently expected to be approximately £450,000 (before tax and any fair value adjustment to investments)," Fletcher King said in a trading update.
The AIM-listed company said fees in the first half were materially lower than they would have been without coronavirus and that there was still a lot of uncertainty about the timing and likelihood of completions.
"Given the new lockdown measures which have just been announced by the UK government, and the potential for further lockdowns during the remainder of the financial year, it remains likely that transaction-based fees will continue to be affected by the Covid pandemic," Fletcher King said.
The company said it had a strong balance sheet and no debt. Fletcher King shares fell 6% to 35.25p.