EU looks to strengthen rights for gig workers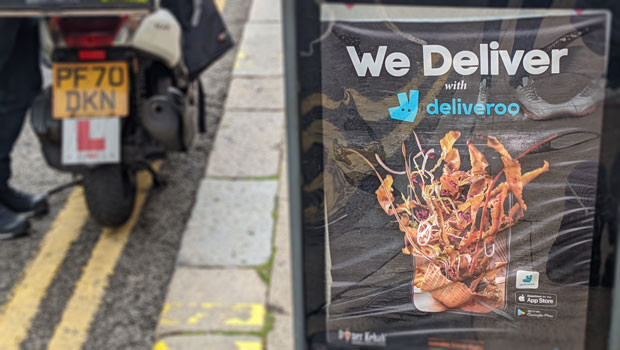 The European Union has published a series of proposals intended to bolster employment rights for gig workers.
The package of reforms published on Thursday features a proposed directive on improving working conditions, including ensuring people working for digital platforms are given the correct legal employment status, and new rights for workers regarding the use of algorithms by apps.
Draft guidelines will also seek to apply competition law to collective agreements for self-employed workers, while an official communication will set out the EU's approach to platform work.
The so-called gig economy has exploded in recent years, as apps like taxi-hailing firm Uber and restaurant delivery service Deliveroo soared in popularity. The pandemic further heightened demand, especially for food apps.
Regulators and employers have long disagreed on worker status, however.
The digital platforms claim they are not traditional companies with employees and instead provide flexible work for the self-employed. Regulators, however, argue that many workers are poorly paid and are unfairly missing out on basic employment rights.
In the UK, Uber lost its license to operate by Transport for London over a number of concerns. Following a protracted court battle, it regained its licence but has had to make a number of changes to working practices, including guaranteeing its drivers a minimum wage, holiday pay and pensions.
Nicolas Schmit, the EU's commissioner for jobs and social rights, said: "We must make the most of the job-creating potential of digital platforms. But we should also make sure that they are quality jobs, that don't promote precariousness, so people working through them have security and can plan for their future."
Margrethe Vestager, commissioner for competition, said: "With more and more jobs created by digital labour platforms, we need to ensure decent working conditions for all those deriving their income from such work.
"This is an important step towards a more social digital economy."
Vestager is also executive vice president of the EU's 'A Europe Fit for the Digital Age' programme.
The EU estimates that more than 28m people in the EU currently work through digital platforms, with that number expected to reach 43m by 2025. The vast majority, it said, were self-employed, but 5.5m are thought to be incorrectly classified.