Bidstack enters exclusive in-game ad partnership with Venatus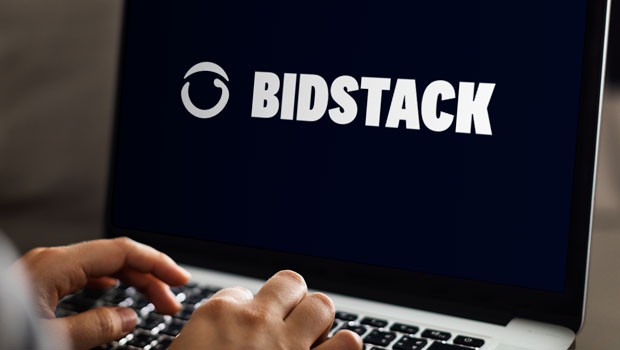 Bidstack Group announced an exclusive commercial partnership with Venatus Media on Wednesday, granting Venatus sole access to Bidstack's comprehensive in-game advertising inventory in six key global markets.
The AIM-traded firm said those markets would include the US, the UK, Germany, Canada, Australia, and South Korea.
It described Venatus, founded in 2010, as an international advertising agency focused on digital gaming and entertainment.
The London-based company had a global footprint with offices in New York, Los Angeles, Sydney, and Seoul.
In 2021, the firm received investment from Livingbridge private equity to assist its global expansion.
Both companies had previously worked together to provide advertising in esports properties.
The new commercial partnership was considered an extension of that pre-existing relationship, aiming to exploit synergies between the two platforms.
Under the terms of the partnership, Venatus would handle the direct sales of Bidstack's in-game advertising inventory exclusively in the aforementioned markets.
The deal would position Venatus to leverage its robust international advertising sales presence, which included a team of more than 40 gaming specialists.
Bidstack said the collaboration would enhance Venatus' current offerings, adding a new dimension to its existing focus on in-game, alongside the game, and around the game advertising campaigns.
The company already collaborated with leading publishers such as EA, Futbin, and Rovio, and had custom activations on platforms like Roblox.
Bidstack said the partnership was expected to create significant value for both companies as they looked to capitalise on booming video game and digital advertising markets, particularly in a post-pandemic world where the focus on digital and in-game advertising had intensified.
"Bidstack and Venatus have a shared history as innovators in the video game advertising space," said Bidstack founder and chief executive officer James Draper.
"Now, we've identified an opportunity to create increased value for both businesses, our customers, and partners through a major tie-in that combines Venatus' video gaming specialist sales heft with Bidstack's programmatic technology and network of games, we're delighted to have Venatus alongside us."
At 1105 BST, shares in Bidstack Group were up 9.2% at 0.819p.
Reporting by Josh White for Sharecast.com.