Avation delivers ex-Virgin ATR to regional Australian airline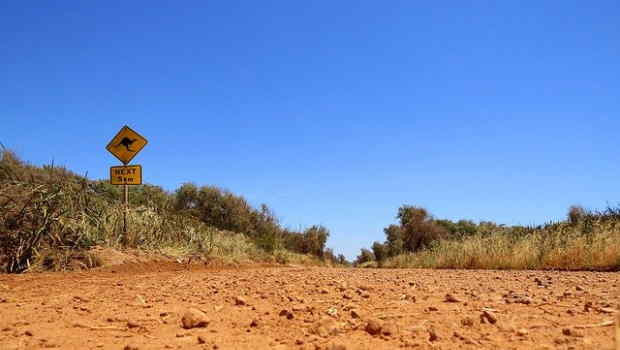 Commercial passenger aircraft leasing company Avation has delivered an ATR 72-500 turboprop aircraft to the Australian airline Hevilift, it announced on Tuesday.
The London-listed firm said the aircraft was formerly with Virgin Australia, and was retrieved by the company following the administration of that airline in the wake of the Covid-19 pandemic last year.
It was the third Avation aircraft being leased by Hevilift, as the company first announced on 16 August.
"We are pleased to deliver this aircraft to our customer, Hevilift, an existing and valued airline," said executive chairman Jeff Chatfield.
"We see the beginnings of a recovery in the air travel industry, notably in the regional sector where the ATR 72 is the optimal aircraft."
At 1030 BST, shares in Avation were up 0.5% at 100.5p.