Argo Blockchain reaches maiden profit in interim results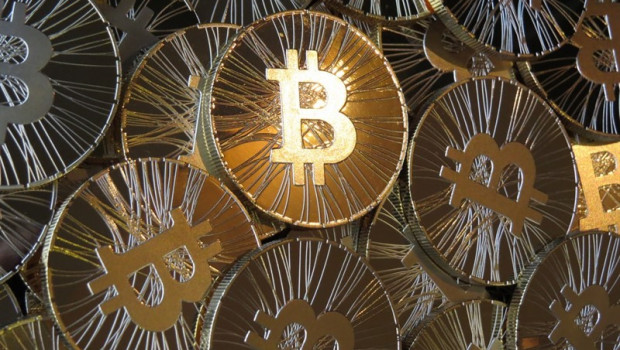 Enterprise-scale cryptocurrency mining services provider Argo Blockchain reported a 238% increase in its half-year revenue to £2.93m in its interim results on Tuesday, while it swung to an operating profit of £0.94m from a £4.14m loss at the end of the 2018 financial year.
The London-listed firm said it achieved its maiden profit of £0.94m for the six months ended 30 June, from a £4.12m loss at the end of 2018, while it swung to earnings per share of 0.32p from full-year losses of 2.2p per share last year.
On the operating front, Argo Blockchain said it reduced its annual mining cost base by 35% with a new strategy, and explained that it had successfully transitioned from consumer mining services to industrial-scale cryptomining for its own account and the institutional market from the beginning of the second quarter.
It said it generated £1.4m of 'cryptoassets' in June, from a total of 5,000 machines in production as at 30 June.
The company also launched a "major expansion" of its inhouse mining infrastructure, with 505 peta hash capacity to come on stream by the end of 2019.
Since the period ended, Argo Blockchain said it signed a new multi-year agreement on 20 August, increasing its access to clean electricity six-fold to 64 megawatts, up from 9.5MW a year ago and 14MW in June.
It said it had also strengthened its board with the appointment of Matthew Shaw as an independent non-executive director.
"We have delivered strong growth and maiden profits only a year after the company joined the London stock market as a pre-revenue venture," said executive chairman Mike Edwards.
"This result validates our decisive action to refocus the business in the light of volatile trading conditions."
Edwards said the company's "aggressive investment" in scaling-up mining capacity, together with "favourable" industry conditions, provided "strong momentum" for the second half and the firm;s goal to become the world's largest public miner in 2020.
"Accordingly, the board looks forward to the future with great confidence."