Argo Blockchain 'rapidly' expanding mining capacity with new machines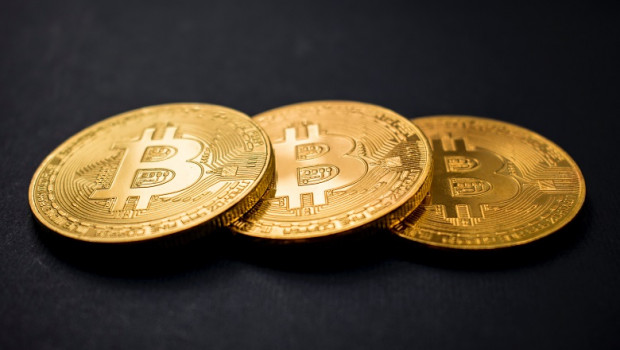 Enterprise-scale cryptocurrency mining service provider Argo Blockchain announced on Tuesday that, following the installation of 500 new 'Antminer T17 Bitmain' mining machines, the total number of machines in production had increased to 6,500 from 6,000.
The London-listed firm said it expected to increase its installed base "rapidly" over the rest of the year.
"An additional 5,500 machines are on order and are expected to be installed by the end of this quarter," the Argo board said in its statement.
As at 1156 GMT, shares in Argo Blockchain were down 1.96% at 7.5p.