Argo Blockchain doubles number of mining machines on order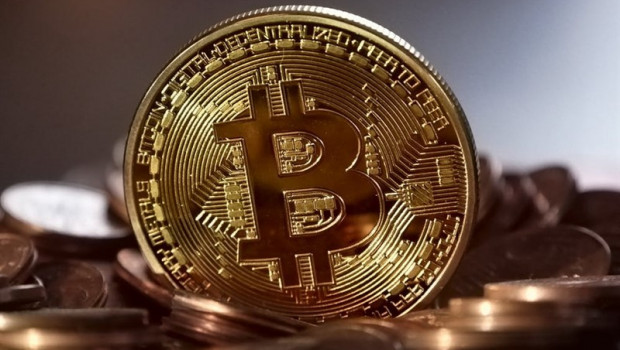 Enterprise-scale cryptocurrency mining company Argo Blockchain has amended and expanded its existing order for mining equipment from supplier Bitmain, it announced on Wednesday.
The London-listed firm said its existing order for 5,000 'Antminer S17' machines, costing $13.09m (£10.16m) had been replaced by an order for 10,000 'Antminer T17' machines, costing $9.51m.
Its existing S17 downpayment of $6.546m would be applied against the amended order, and the outstanding balance was fully fundable from Argo's cash resources.
Argo said it had decided to pursue the opportunity for more machines, as the amended order was "significantly superior" in terms of total mining efficiency, and would enable it to grow its overall mining capacity further.
The total number of crypto mining machines now on order totalled 10,500, consisting of the amended order, and 500 Antminer S17s that were awaiting delivery.
Argo said it was expecting that the amended order would be delivered in batches from early December, and would increase the size of its mining estate to 17,000 machines, increasing its total mining capacity by 240%.
"This amended order represents another significant expansion of our mining infrastructure to become the world's biggest publicly listed cryptominer," said Argo Blockchain executive chairman Mike Edwards.
"Moving from the S17 to the T17 increases our mining output considerably.
"Our strong balance sheet and cash flow means we can continue to invest to take advantage of favourable industry conditions and position Argo for long-term growth and value creation."
As at 1132 GMT, shares in Argo Blockchain were up 0.26% at 7.57p.