Apple interested in buying Manchester United in £5.8bn deal - report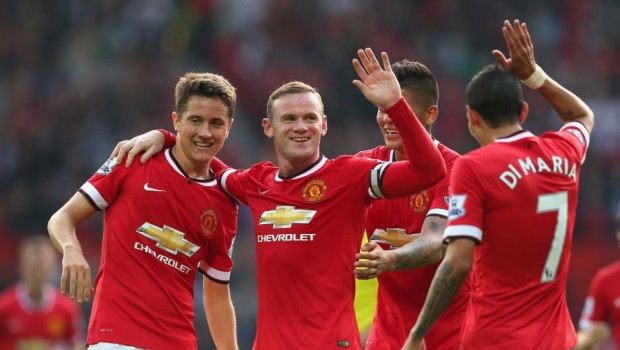 Technology giantsApple is reportedly interested in buying Manchester United in a £5.8bn deal.
According to the Daily Star, Apple bosses have expressed an interest in discussing a potential deal.
Although the California-based firm has no experience of owning a football club the size of United, chief executive Tim Cook is understood to be keen to explore the opportunities owning United could provide and will line up talks with the banks appointed to oversee the sale. This includes The Raine Group.
The Daily Star said part of Cook's plan could include Apple funding the building of a new state-of-the-art stadium that would be regarded the best in the world.
The Glazers had initially set an asking price of £8.25bn, but have been told this is unrealistic in the current market. If Apple were to complete a deal, it would make United the richest club in the world.