Adriatic Metals reports on busy June quarter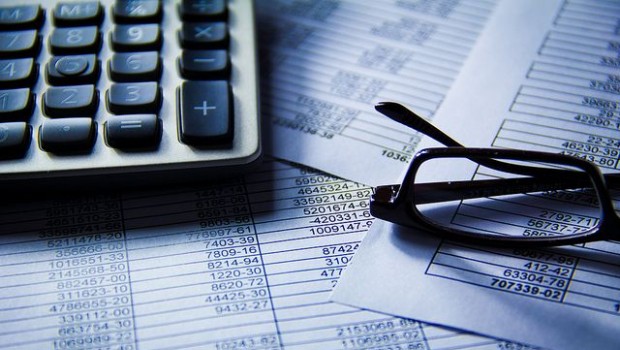 Adriatic Metals updated the market on its activities for the quarter ended 30 June on Thursday, noting that it entered into an arrangement agreement to acquire Tethyan Resource Corporation during the period, including advancing €1m (£0.9m) under a convertible loan agreement.
The London-listed firm said an environmental permit was issued for the Veovaca mine, processing plant and tailing facility during the quarter, adding that drilling results from BR-02-20 intercepted mineralisation along strike to the south of Rupice, extending the known area of mineralisation 20 metres down dip.
Those results returned 8.9 metres at 2.40 grams of gold per tonne, 398 grams of silver per tonne, 1.79% zinc, 3.16% lead, 0.35% copper and 45% barium sulfate, from 368.5 metres.
Drill results from infill drill holes BR-06-20, BR-07-20 and BR-09-20 confirmed continuity of the high-grade mineralisation in the central part of the Rupice deposit, the board said, noting that at BR-06-20, it recorded 26.7 metres at 3.95 grams of gold per tonne, 502 grams of silver per tonne, 6.75% zinc, 3.76% lead, 0.35% copper and 72% barium sulfate from 275.5 metres.
At hole BR-06-20, it reported 10.2 metres at 5.81 grams of gold per tonne, 876 grams of silver per tonne, 8.65% zinc, 5.94% lead, 0.50% copper and 69% barium sulfate, from 323 metres, while on hole BR-07-20, it recorded 9.3 metres at 3.49 grams of gold per tonne, 393 grams of silver per tonne, 3.13% zinc, 3.86% lead, 0.36% copper and 59% barium sulfate from 181.7 metres.
Finally, at hole BR-07-20, it reported 22.9 metres at 3.18 grams of gold per tonne, 259 grams of silver per tonne, 10.71% zinc, 6.48% lead, 0.63% copper and 45% barium sulfate from 199 metres, and on hole BR-09-20, it recorded 31 metres at 3.85 grams of gold per tonne, 335 grams of silver per tonne, 9.50% zinc, 8.12% lead, 0.76% copper and 36% barium sulfate from 198 metres.
Drilling was continuing with five rigs, with more than 7,500 metres of the 2020 exploration programme completed.
Adriatic's cash balance as at 30 June was £9.7m, which the board said would ensure continuity of operations from its existing resources well into 2021.
"Despite the challenges of the global COVID-19 crisis, the company has made substantial progress during the quarter, advancing our exploration program and continuing to deliver on our permitting and organisational developments," said managing director Paul Cronin.
"Our staff in both Bosnia and the UK, have demonstrated a stoic determination to deliver on operational objectives and add shareholder value, but simultaneously assist our local community to manage the challenges laid down by an extraordinary health emergency."
Cronin said the announced acquisition of Tethyan Resource Corporation was the first phase of implementing a strategy to identify and acquire "substantially accretive" assets to its portfolio.
"The diversification that these assets bring, leverages our core strengths internally to realise value growth and progress Adriatic on its journey to being a UK-based, European-focused, multi-asset mining company. We look forward to completing the transaction in the coming weeks, and adding Tethyan's outstanding team, to the Adriatic family."
At 1317 BST, shares in Adriatic Metals were down 2.68% at 109p.