'Win-win-win': IEA says legalising cannabis in UK would raise £1bn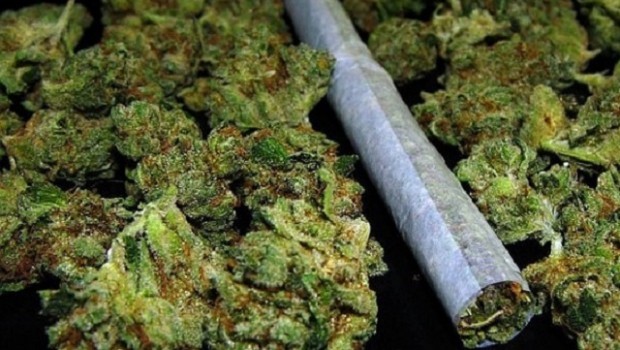 Legalisation of cannabis would raise £1bn a year for the UK according to a report from a leading thinktank, which valued the UK's black market in the drug at £2.6bn.
The report from the Institute of Economic Affairs (IEA), which comes after William Hague called on the government to consider cannabis legalisation, also highlighted savings on policing and other public services that could be gained through allowing recreational use of the class B drug.
Chris Snowdon, head of lifestyle economics at the IEA, said: "Done properly, the legalisation of cannabis is a win-win-win: criminals lose a lucrative industry, consumers get a better, safer and cheaper product, and the burden on the general taxpayer is reduced."
Savings to the NHS would work out at around £300m a year, according to the IEA.
Two recent high profile cases involving epileptic children needing access to cannabis for medical use have resulted in the government promising to review its current stance, although it is understood that full legalisation of recreational use is not under consideration.
Current UK law states that anyone found in possession of the drug can face five years in jail, while supplying cannabis could result in a 14-year sentence and an unlimited fine.
Despite this, it is estimated that three million people used a total of 255 tonnes of the substance last year.
In 2013 Uruguay became the first country to legalise recreational use of cannabis while Canada passed legal recreational use earlier this month.