British expats must register to vote immediately, says deVere CEO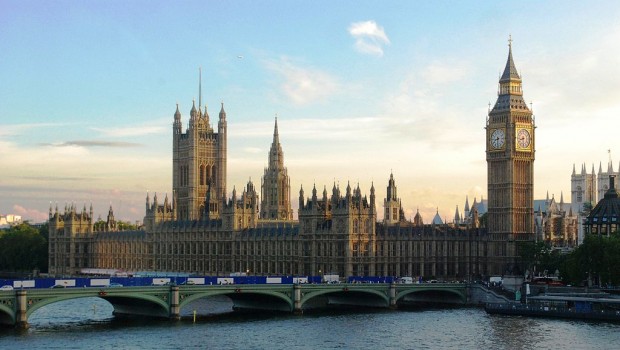 The boss of a major independent financial advisory organisation has urged British expats to register to vote in the upcoming general election as soon as possible.
Nigel Green, chief executive and founder of deVere Group, which has more than 80,000 mainly expatriate clients in 100 countries, said that many Brits living abroad had been left unable to vote in the 2016 Brexit referendum after falling afoul of a lengthy and burdensome registration process.
"As this critical general election is, in effect, a second Brexit referendum, they should act now to register to vote in order to ensure their voice is heard. This will also help to counteract the injustice of the fact that 700,000-plus British expats are disenfranchised from the UK political system," said Green.
Back in May, reports suggested that thousands of British expats missed out on voting in European Parliament elections due to administrative failings by UK authorities.
Expat British citizens and eligible Irish citizens can cast a vote in EU elections, general elections and some referendums as long as they sign up at least 12 days in advance and have been registered to vote in the UK within the previous 15 years.
However, Green called for the British government to allow citizens voting rights for life and overhaul the current system.
"Expats' futures hang in the balance with this general election as it will inevitably shape Brexit's direction of travel. If they are eligible to do so under the current archaic rules – which must be updated in the next parliament – expats should register to vote sooner rather than later," said Green.