Europe close: Stocks dip amid drag from US jobs data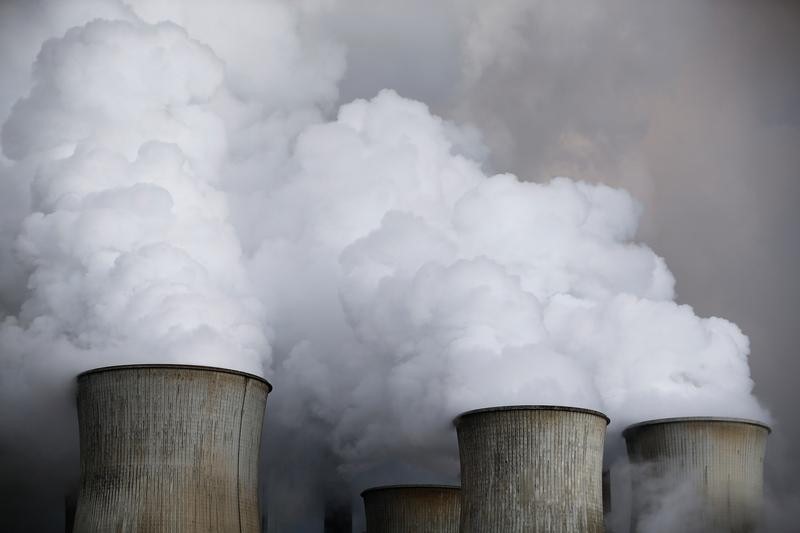 Stocks across the Continent drifted lower heading into the weekend, weighed down by what on the face of it appeared to be a disappointing US jobs report for the month of December.
US non-farm payrolls grew by 145,000 in December (consensus: 160,000) which was only a smidgen less than forecast, but wage growth for non-supervisory and production workers was the slowest since October 2017.
Nonetheless, according to Ian Shepherdson at Pantheon Macroeconomics, the trend for job gains was "much better" than what the surveys had been suggesting in late summer and fall and was likely to extend further, with wages likely set to revive over the next few months.
Indeed, some analysts were already looking out to the following week, with Michael Hewson, chief market analyst at CMC Markets UK, telling clients: "With this week's geopolitical risk subsiding as we head towards the weekend, investors now have the opportunity to focus on the signing of the signing of the new US, China phase one trade deal next week, as well as the health of the US economy today, and in particular the labour market which has continued to look resilient."
By the end of trading, the benchmark Stoxx 600 had drifted lower by 0.12% to 419.14, alongside a 0.09% dip for the German Dax to 13,483.31, while the FTSE Mibtel was barely changed, up 0.02% to 24,021.40.
As an aside, Bloomberg reported that four debt sales on Friday saw Europe's bond market close out its biggest ever week, with more than $100.0bn in new issuance, versus $84.0bn Stateside, despite an already record year in 2019, amid strong demand and a rush to frontload sales planned for later in the month in the wake of the tense geopolitical situation in the Middle East.
Pacing gains were Travel and Tourism issues, with the Stoxx 600's gauge for the sector 0.74% higher, boosted by shares of Ryanair Holdings after Europe's largest discount airline boosted its full-year outlook for profits on the back of strong bookings over the holidays.
Ryanair raised its guidance for the year ending in March to between €950.0m-1.05bn, versus a range of €800.0-900.0m beforehand.
Shares of IAG and easyJet were higher in its wake.
RWE was also wanted, with news that Berlin could pay the electricity generator about €2.0bn in compensation for being ordered to turn off lignite power stations lifting its shares to five-year highs.
Also helping investor sentiment were stronger-than-expected readings for industrial production out of France, Italy and Spain, with growth in the latter bounding ahead at a month-on-month clip of 1.0%, or five times the expected pace.
Spain's new Prime Minister, Pedro Sanchez, named the members of his cabinet, including a new ministerial post for Social Security, Pensions and Migration which will have a conservative hand on the tiller, in the form of Jose Luis Escriva, a former economist from the country's central bank who served for a time at the European Central Bank.