WHO advises against prescribing remdesivir for Covid-19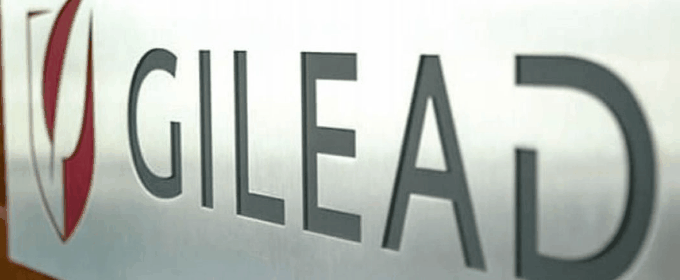 WHO advises doctors against treating Covid-19 patients with Gilead Science's remdesivir drug (under the name Veklury) that has "no meaningful effect" on survival or need for ventilation.
According to an expert WHO panel writing in the British Medical Journal on Friday, the drug was "not suggested for patients admitted to hospital with Covid-19, regardless of how severely ill they are, because there is currently no evidence that it improves survival or the need for ventilation".
Friday's recommendation is based on four randomised trials involving more than 7,000 patients. "Remdesivir has no meaningful effect on mortality or on other important outcomes for patients, such as the need for mechanical ventilation or time to clinical improvement," the global health watchdog said.
Last month, the WHO released evidence on the drug which showed that it had no effect on mortality, hospital stays or the need for ventilation. Gilead alleged the study was flawed.
Gilead responded to the statements made on Friday by saying: "It's recognized as a standard of care for the treatment of hospitalized patients with Covid-19 in guidelines from numerous credible national organizations, including the US National Institutes of Health and Infectious Diseases Society of America, Japan, UK and Germany."
"We are disappointed the WHO guidelines appear to ignore this evidence at a time when cases are dramatically increasing around the world and doctors are relying on Veklury as the first and only approved antiviral treatment for patients with Covid-19 in approximately 50 countries."
Remdesivir was approved by the US Food and Drug Administration last month.
The health body has advised using steroids to manage severe Covid-19 patients.