HBO plans cheaper streaming services for 2021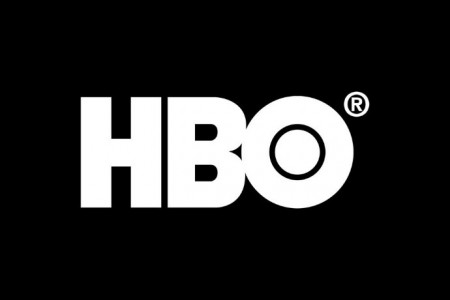 AT&T's Warner Media plans to release an ad-supported version of the HBO Max streaming service in 2021.
According to incoming CEO, John Stankey: "We believe the long term dynamics will be both subscription and advertising supported. If you think about what consumers like, they like choice."
"You don't necessarily mind ads, if they're executed well and they're relevant," he told CNBC on Wednesday.
The service, which was set to debut on the same Wednesday, offers HBO Max without ads for almost $15 per month which is more expensive than its rivals Netflix or Disney+.
HBO Max offers 10,000 hours of content, including movies, original content and classic shows. In addition to HBO shows, HBO Max will include shows and movies from across WarnerMedia's portfolio, including Warner Brothers movies, TBS and TNT shows, "Sesame Street" and "Friends."