Germany headed for recession, says Ifo think tank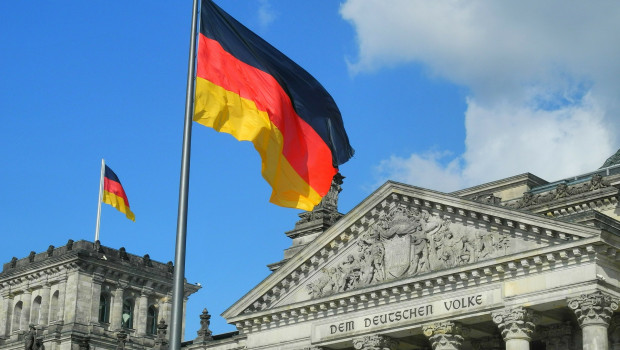 The Ifo Institute said on Thursday that Germany's economy is heading for a recession as it cut its growth forecasts for 2019 and 2020.
The Munich-based think tank trimmed its 2019 growth forecast from 0.6% to 0.5%, predicting the nation would fall into a recession in the third quarter as it anticipated a 0.1% contraction in the economy during the second successive quarter.
However, a slight recovery was still expected in the fourth quarter.
Ifo also scaled back its forecasts for 2020 from 1.7% growth to 1.2% and predicted a 1.7% increase in unemployment.
The institute said its new projections came as employment in manufacturing continued to fall, while previously strong growth at private service providers and in the construction industry came to a standstill over the summer months.
Timo Wollmershaeuser, head of forecasts at ifo, said: "The German economy is at risk of falling into recession. Like an oil slick, the weakness in industry is gradually spreading to other sectors of the economy, such as logistics, one of the service providers. This outlook is associated with high uncertainties. For example, we are assuming that there will be no hard Brexit or escalation of the US trade war."
Support for the economy currently stems from strong growth in private household income after hefty wage increases and an expansion of state transfer payments, and Reuters reported that the German government plans to set up independent public agencies to invest in the economy.
Sources cited in the report claimed that those agencies would be able to take on debt that would not be accounted for under the federal budget, allowing the government to avoid breaking spending rules that cap the federal budget deficit at 0.35% of GDP per year.