Facebook plans to launch bitcoin rival in 2020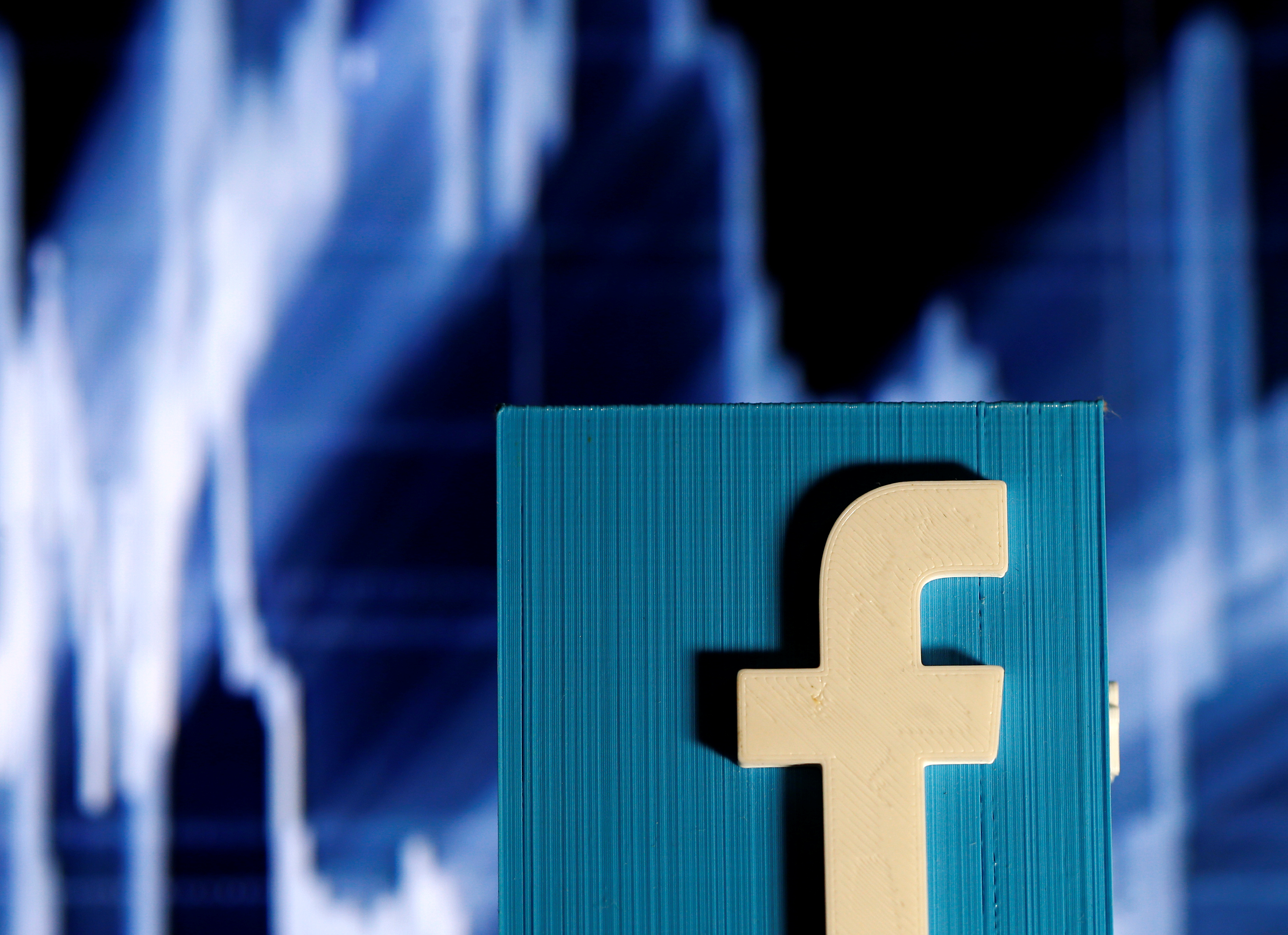 Facebook is set to launch a new cryptocurrency in 2020 to rival bitcoin and accelerate the diversification of its revenue away from advertising.
The new cryptocurrency, which was reportedly to be called GlobalCoin, would be available in up to a dozen countries with tests scheduled to begin at the end of 2019.
Facebook CEO Mark Zuckerberg met with Bank of England governor Mark Carney to discuss how to roll out the crypto currency and the risks and regulations that it might involve, the BBC said.
The news comes amid recent reports that Facebook was in talks Western Union, Visa, and Mastercard to back the cryptocurrency project which will allow Facebook users to transfer money to each other and make online purchases.
More details about Facebook's cryptos plan were expected over the following months.
Bitcoin was unperturbed by the news of Facebook's challenge and according to Coindesk was trading 3.17% higher to $7,897.72 as of 1410 BST.