Amazon brand value reaches $400bn as popularity rises during pandemic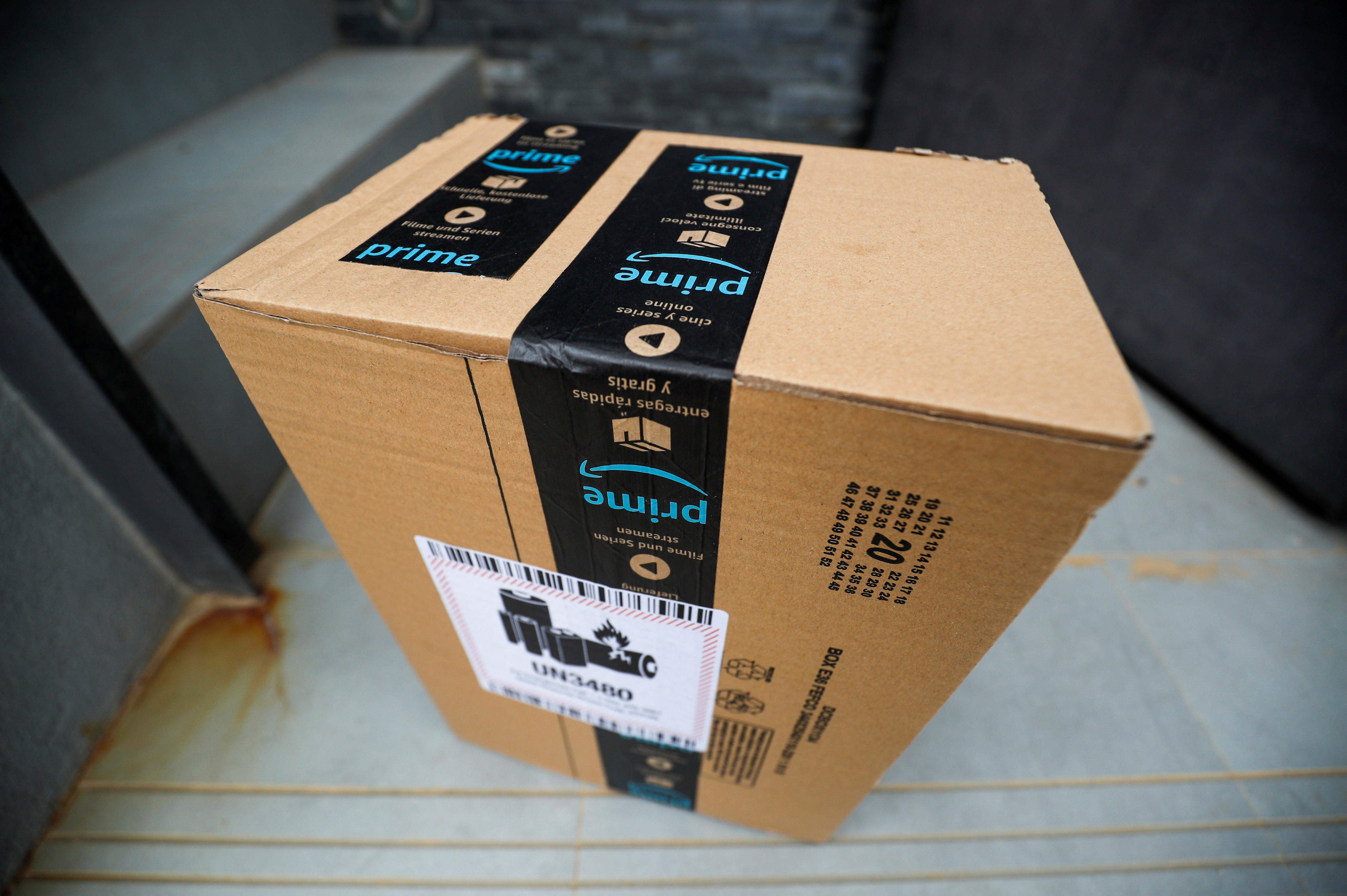 Amazon's brand worth rose by almost a third in one year to $415.9bn, maintaining its position as the most valuable brand on the planet.
According to Kantar, who published the fresh rankings on Tuesday, the internet retailer's brand was boosted by the increase in popularity and sales in the wake of the coronavirus pandemic.
Although the pandemic triggered sharp falls in stocks prices and many businesses were already struggling as far as back as March, e-commerce companies such as Amazon had seen a surge in sales during April.
"Although consumer reliance on home delivery during the pandemic stretched Amazon's logistics capabilities, it also affirmed Amazon's strength," the Kantar report stated.
Apple took second place, with its brand valued at $352.2bn followed by Microsoft at $326.5bn, which this year overtook Google to become the world's third-most-valuable brand.
"Brands that enabled people to navigate life with digital devices, and achieve convenience and comfort, generally increased in value or at least outperformed their category."