US regulator may ask Facebook to stop integration of subsidiaries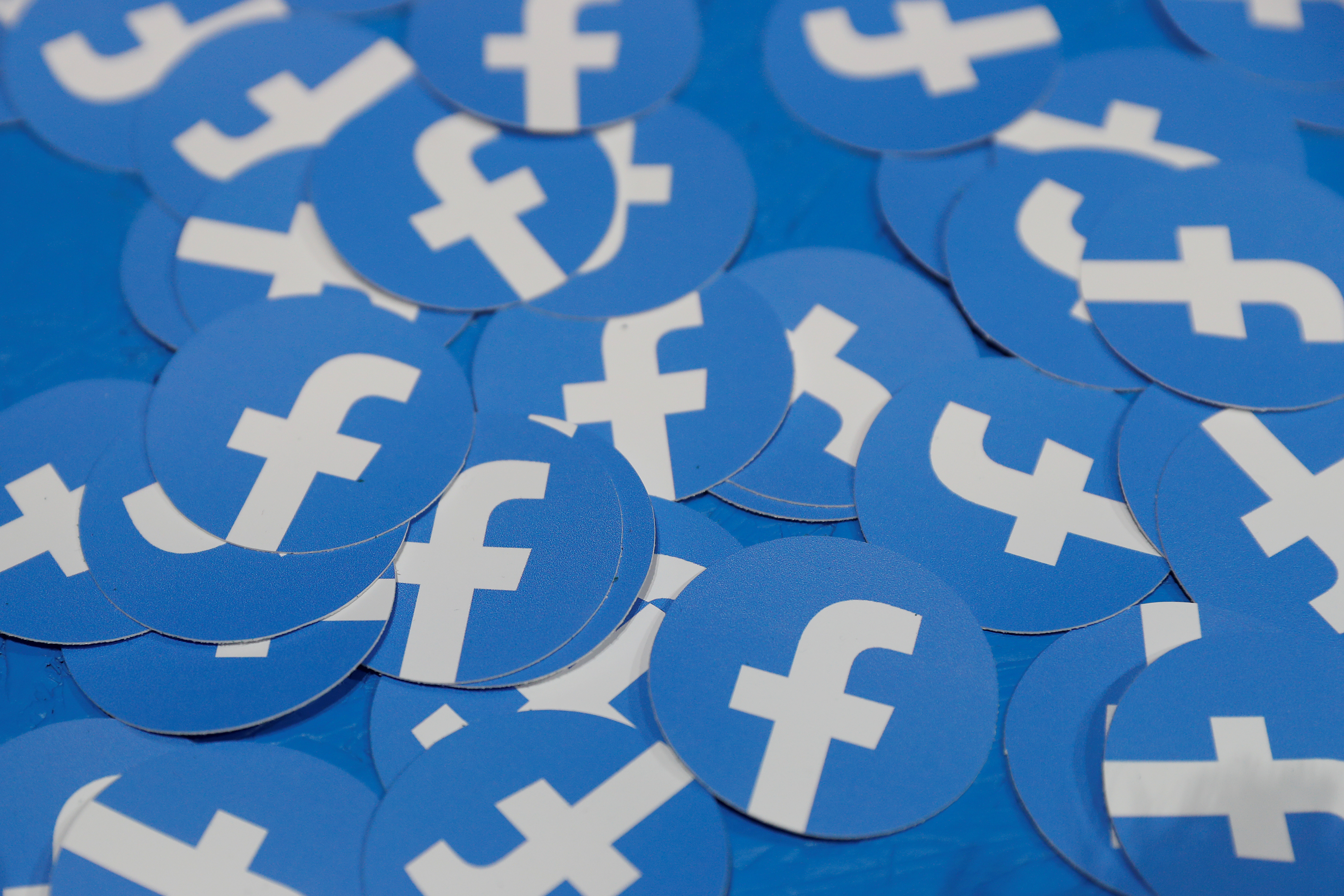 The US Federal Trade Commission is considering asking a court to stop Facebook from moving ahead with plans to integrate its WhatsApp, Instagram and Messenger subsidiaries, The Wall Street Journal reported on Thursday.
Facebook shares dropped 2.7% shortly after the start of trading on Friday over fears the potential regulatory move could be a first step toward forcing the company to sell its WhatsApp and Instagram apps.
The FTC's concerns followed Facebook CEO Mark Zuckerberg's announcement in March of his plans to allow users of its units Messenger, WhatsApp and the direct messaging system within Instagram to communicate with each other, and for end-to-end encryption to be extended across the three services.
Zuckerberg argued that this would enhance the number of private channels available for communicating through social media.
The Wall Street Journal said the FTC could file for an injunction to halt the integration as early as January.
Facebook and the FTC declined to comment, Reuters reported on Friday.
Zuckerberg's integration strategy reflected the importance of Instagram and WhatsApp for Zuckerberg's strategy to attract new users, with ads on Instagram driving a lot of Facebook's revenue growth.