Tesla races past second quarter delivery forecasts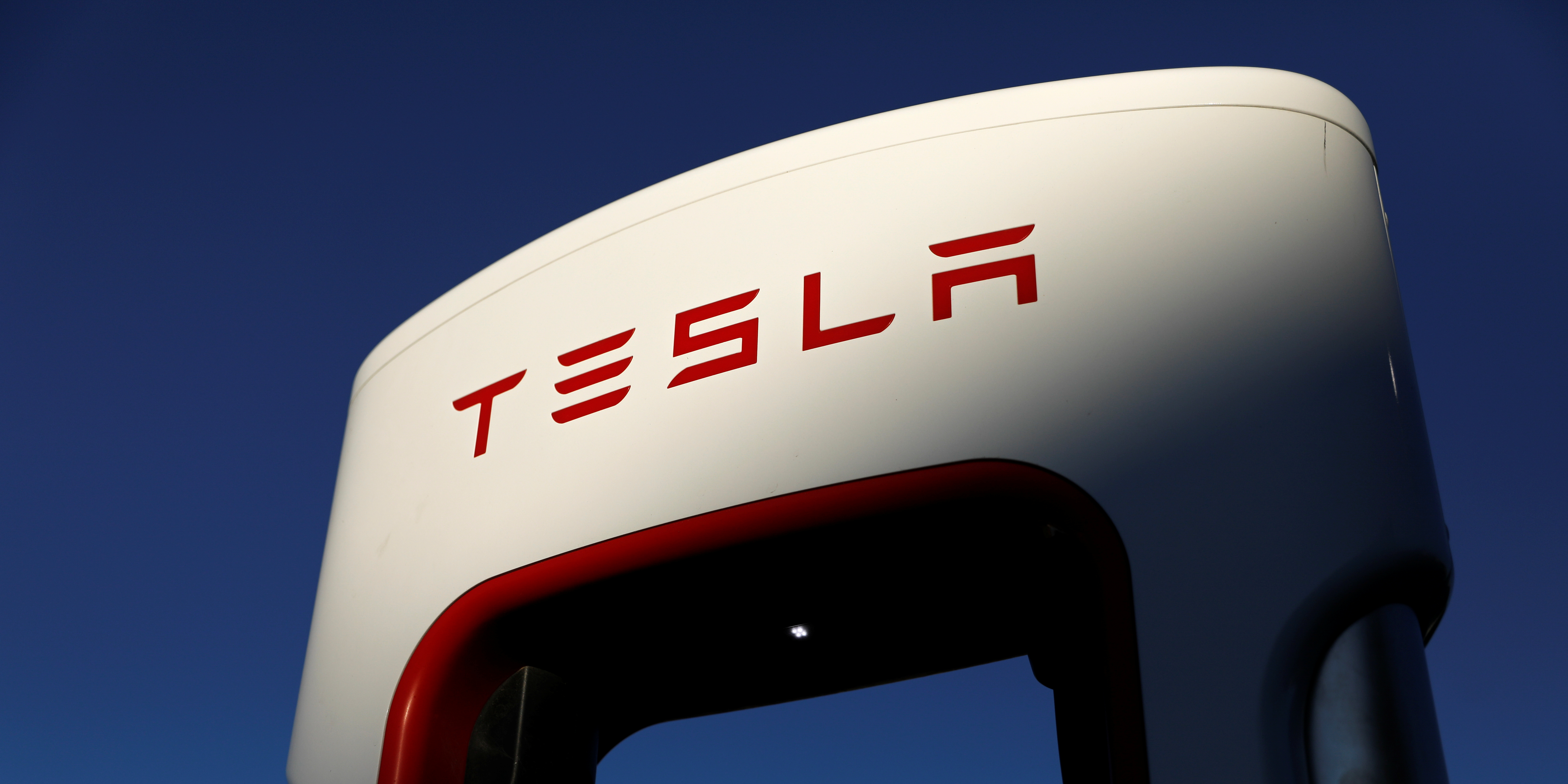 Tesla raced past analysts' forecasts for vehicle deliveries in its second quarter.
The electric-vehicle manufacturer delivered approximately 90,650 vehicles over the three months ending in June, when analysts had penciled-in just 72,000.
News of its performance sent the shares to a fresh 52-week and record high of $12,228.0 for a gain of almost 9% versus the previous session's close.
The company led by Elon Musk delivered 80,050 of its Model 3's and Model Y's, together with another 10,600 of the Model S and Model X.
At 82,000, its production during the quarter could barely keep up, what with its main factory at Fremont, California, having been shuttered throughout much of the period.
However, output there had since returned to pre-pandemic levels.
The company did not provide a regional breakdown for sales, but some analysts believed the strong performance was mostly down to its presence in the Chinese market.