Tesla now accepting dogecoin as payment for whistle, ride-on toy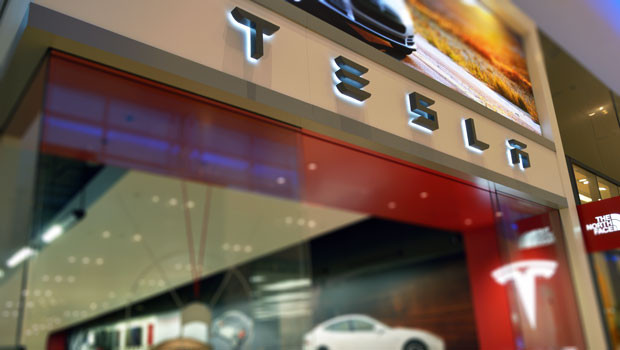 Tesla made good on its promise to start accepting dogecoin on Friday, with its chief executive officer Elon Musk saying it was now accepting the meme cryptocurrency as payment for some of its merchandise.
Musk confirmed the news on his corporate communications platform of choice Twitter, saying simply: "Tesla merch buyable with Dogecoin".
According to the Tesla website, the products include the 'Cyberquad for Kids' ride-on toy at DOGE 12,020 (£1,741.57), and the 'Cyberwhistle' - a stainless-steel whistle - for DOGE 300 (£43.47).
Both products are said to be inspired by the Tesla 'Cybertruck' - an as-yet-released battery-electric light-duty truck which has been repeatedly delayed as competition in the space intensifies from the likes of Ford's F-150 Lightning and GM's Chevrolet Silverado EV.
Musk tweeted in December that Tesla would begin accepting dogecoin on a test basis in December, though there is no indication on whether the company plans to accept it as payment for its road vehicles.
Dogecoin was initially created by a pair of software engineers as a joke, but gained meme status through 2021 after a series of tweets from Musk led to its price spiking several times - on one occasion by more than 100%.
Tesla shares were up 0.41% at 0549 EST in pre-market trading on Friday, having closed down 6.75% on Thursday.