Tesla drops Model X and S variants and cuts prices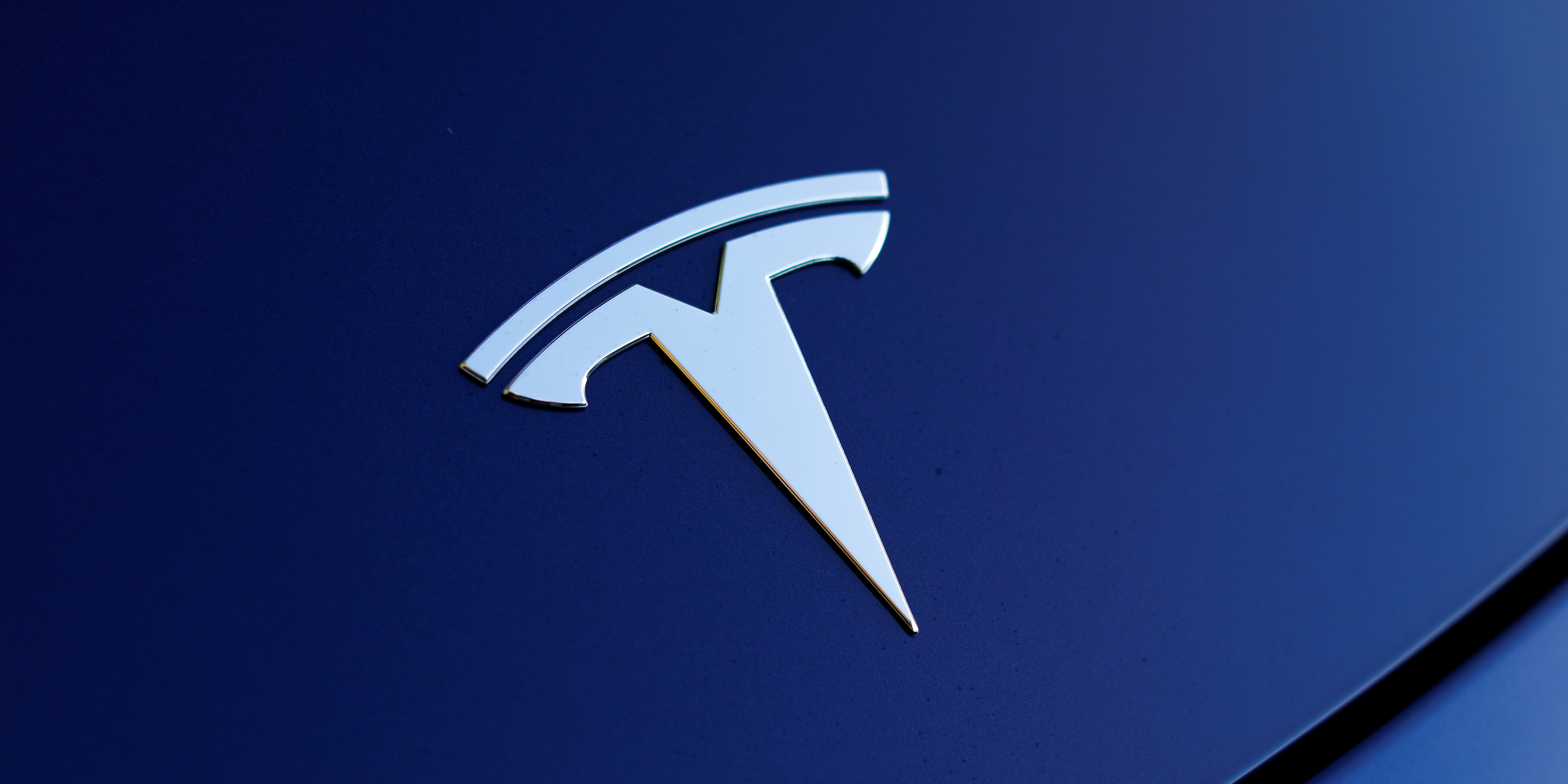 In a new attempt at boosting sales, Tesla has dropped the standard-range variants of its Model X and Model S from its product lineup and lowered prices across its range.
The electric carmaker late on Monday limited variants of its Model X sport-utility vehicle and Model S sedan to "Long Range" and the more expensive "Performance".
This discontinuation of the standard-range variants will lead to the rising starting prices of the remaining variants - to $84,990 for the Model X and $79,990 for the Model S.
On the other hand, Tesla also lowered the starting price of the Model 3 to $38,990 and made the 'Ludicrous' package, which enables the 2.4-second 0-60 mph acceleration on the Model S Performance, standard on all its performance Model S and Model X.
"To make purchasing our vehicles even simpler, we are standardizing our global vehicle lineup and streamlining the number of trim packages offered for Model S, Model X and Model 3," Tesla said in a statement.
"We are also adjusting our pricing in order to continue to improve affordability for customers."
Earlier this month, Tesla said deliveries of all three of its models in the second quarter of this year rose 51% from the previous quarter to a record 95,200 vehicles. The carmaker predicted its production and deliveries to continue growing in the third quarter of the year.