Ryanair to contest Finnair, SAS support in highest court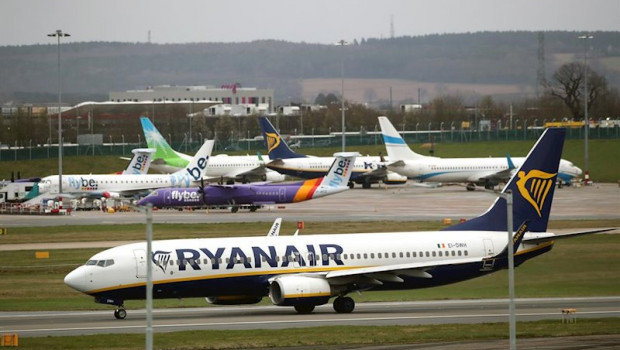 Ryanair said it would take its case against state aid for Finnair and SAS to the European Court of Justice after a lower court rejected the airline's challenge.
The EU's general court on Wednesday ruled in favour of Danish, Swedish and Finnish financial support for the airlines and said the packages complied with EU rules.
Judges said SAS's market share was so much higher than its nearest rival in the two member states that €274m of loan guarantees did not count as unlawful discrimination. Finnair's €600m state loan guarantee was needed to support Finland's economy because the airline is important for the economy, they added.
Ryanair said the Covid-19 crisis damaged all airlines that contribute to the economies of Denmark, Sweden and Finland but that the countries' governments only supported flag carriers. The airline has contested state aid in other European countries including France and Germany after the European Commission eased rules during the worst emergency to hit the sector.
A spokesperson for Ryanair said: "One of the EU's greatest achievements is the creation of a true single market for air transport. Today's judgments set the process of liberalisation in air transport back by 30 years by allowing Finland, Denmark and Sweden to give their national flag carriers a leg up over more efficient competitors, based purely on nationality.
"We will now ask the EU Court of Justice to overturn these unfair subsidies in the interests of competition and consumers. If Europe is to emerge from this crisis with a functioning single market, airlines must be allowed to compete on a level playing field."
Ryanair said the commission had been "spineless" in letting member states underwrite "zombie flag carriers in the name of faded national prestige". The budget carrier has said its financial strength will allow it to emerge stronger from the crisis.