Morgan Stanley earnings beat expectations after strong wealth management performance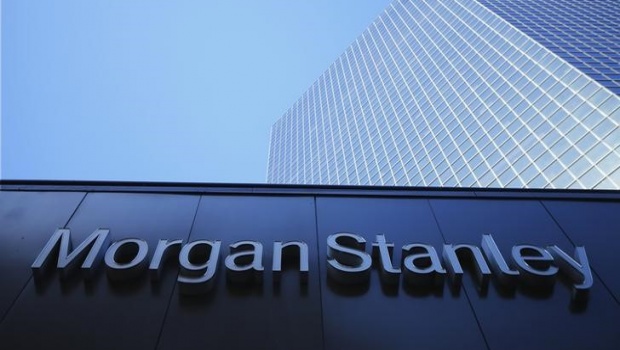 Morgan Stanley on Thursday reported second quarter earnings and revenues ahead of analysts expectations following a strong performance from its wealth management business.
The American multinational investment bank reported earnings of $2.2bn for the three month period, amounting to $1.23 per share and beating estimates of $1.14 from analysts polled by Refinitiv.
Meanwhile, revenues beat analysts' expectations by almost $250m coming in at $10.2bn.
Although that constituted a 3% drop against the same period last year, the bank's wealth management division posted record quarterly revenues of $4.4bn, up 2%.
Jonathan Pruzan, the bak's chief financial officer, said the slight drop in overall revenue and a 14% decrease in year on year equity sales and trading net revenues were due to exceptionally strong first half in 2018, where the business had enjoyed "tax cuts, global synchronized growth, all that good stuff".
Elsewhere, investment banking revenues were down 13% at $1.5bn, while non-interest expenses fell 2% to $7.3bn.
James Gorman, Morgan Stanley's chairman and chief executive, said: "We reported solid quarterly results across all our businesses. Firmwide revenues were over $10bn and we produced an ROE within our target range, demonstrating the stability of our franchise. We remain focused on serving our clients and pursuing growth opportunities while diligently managing expenses."
Morgan Stanley's shares were up 0.55% at $44.01 at 1547 BST.