Major airlines cancelling flights to US ahead of 5G rollout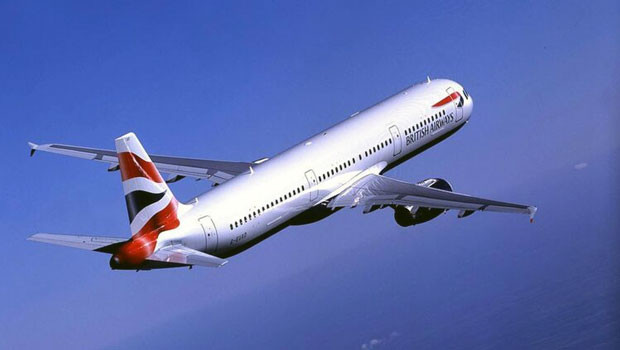 Several of the world's largest airlines grounded many of their flights to and from the US ahead of the expected launch of 5G telecommunications services in America on 19 January.
The risk was that the new telecoms system might block some of the radio altimetres required for airplanes to land and with Boeing's 777 being especially affected.
According to the US Federal Aviation Administration: "Because the proposed 5G deployment involves a new combination of power levels, frequencies, proximity to flight operations, and other factors, the FAA will need to impose restrictions on flight operations using certain types of radar altimeter equipment close to antennas in 5G networks."
British Airways cancelled morning departures from London Heathrow to New York JFK, Chicago and Los Angeles, and replaced some planned 777 aircraft with other models.
Emirates went further still, cancelling all flights between Dubai and nine US destinations.
However, routes being serviced with the Airbus A380, such Dubai-LA, Dubai-NY JFK, and Dubai-Washington D.C. were unaffected.
Air India stopped flights between Delhi and New York JFK, Chicago and San Francisco, as well as from Mumbai it New York's Newark airport.