KKR & Co looks to take Walgreens Boots Alliance private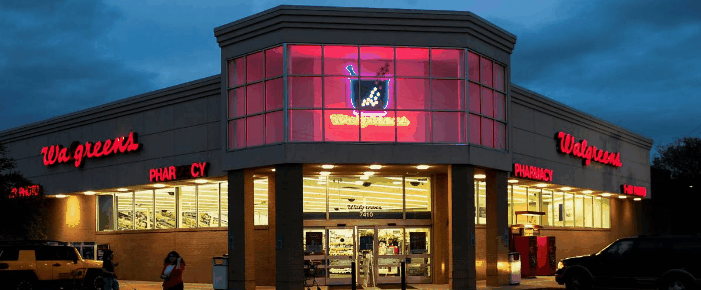 US investment firm KKR & Co formally approached pharmacy chain Walgreens Boots Alliance on Monday in a move that could potentially lead to the biggest-ever leveraged buyout.
Walgreens Boots has been a target of the New York-based private equity firm for some time, with the group now preparing a proposal to take the drugs giant private, according to Bloomberg.
Bloomberg had revealed during the previous week that Stefano Pessina's Walgreens Boots had been reviewing a potential deal with a financial adviser to take the company private amid buyout interest.
However, Bloomberg's sources said that no final decision had been taken, while also noting that Walgreens Boots and KKR might yet not agree on a deal.
Last month, Walgreens posted stronger-than-expected fourth-quarter earnings while setting out near-term forecasts for profit growth and boosting its target for planned cost savings.
As of 1610 GMT, Walgreens Boots shares were up 5.93% at $62.75 each.