Jeff Bezos to invest $1bn in Indian companies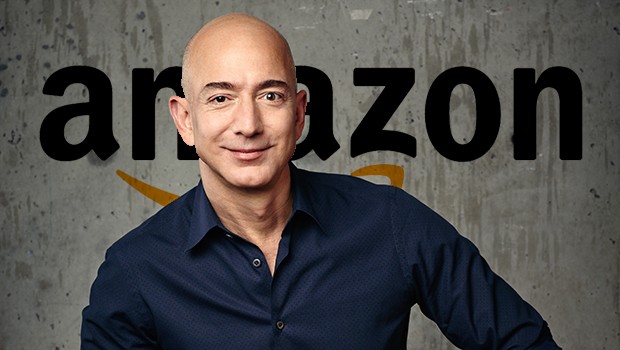 Jeff Bezos, the billionaire founder of Amazon, has unveiled a $1.0bn investment to help small Indian businesses digitalise.
Speaking at an Amazon summit in New Delhi, Bezos said the current century was going to be "the Indian century", and pledged to invest $1.0bn to help small and medium businesses get online.
He added: "The dynamism, the energy…the growth. This country has something special – and it's a democracy," the BBC reported. Bezos also said he expected Amazon to export $10bn of Indian goods by 2025 and that it had already committed $5.5bn of investment in the country.
Bezos – the world's richest man – is in India for a three-day tour and posted a short video of himself laying flowers at a memorial to Mahatma Gandhi.
However, he is expected to be met with demonstrations during the tour, with small traders angry over Amazon's perceived negative impact on local retail markets. Amazon has a significant presence in India, along with online rival Flipkark, part of US retail group Walmart.
On Monday, the Competition Commission of India ordered a probe into both companies over alleged violations of antitrust laws, which they both deny.