New Huawei models won't have Facebook, Instagram or Whatsapp pre-installed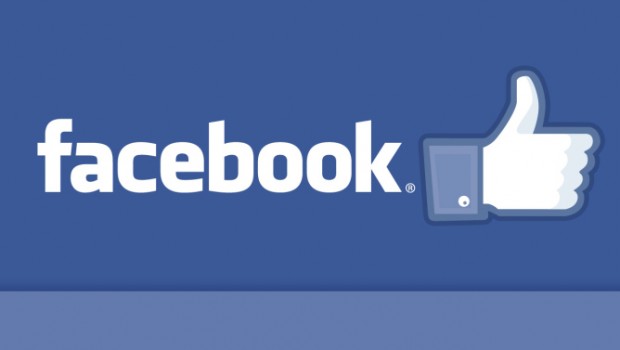 Facebook won't allow Huawei to pre-install its apps on the manufacturer's new smartphones anymore, reported Reuters on Friday.
Following Google's lead, Facebook is cutting ties with the Chinese giant after the US issued a trade ban against the company and blacklisted it.
Although it won't be able to include them outside of the Play Store as it currently does ,Huawei phone users will still be able to download the apps and get updates from the store.
The new decision will apply to all Huawei phones that have not yet left the factory.
The move by Facebook could further dampen the sales outlook for Huawei, whose smartphone business became its biggest revenue generator last year.
But the company's smartphone unit wasn't the only one being impacted by the new US measures. Washington recently called for governments to ban Huawei's involvement in the development of the 5G mobile network, claiming that the equipment will be used by Beijing for espionage operations.
Huawei has insisted that the spying accusations are false and that the Trump administration is using the blacklist as leverage against the Chinese government to get a trade deal.