Google to axe 12,000 jobs - report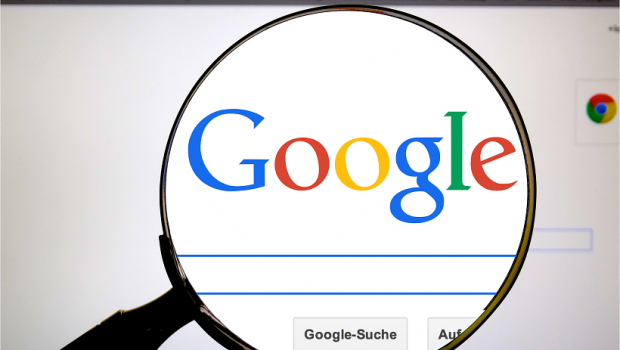 Google parent Alphabet is to lay off 12,000 people worldwide, it was reported on Friday.
In a memo sent to staff, chief executive Sundar Pichai said the company had undertaken a "rigorous review" across product areas and functions "to ensure that our people and roles are aligned with our highest priorities as a company," the Financial Times reported.
He added that Alphabet had expanded headcount rapidly in recent years "for a different economic reality than the one we face today," Reuters reported, having seen the note.
"I take full responsibility for the decisions that led us here," Pichai said.
The job losses represent around 6% of Alphabet's global workforce, with staff in teams across the company understood to be affected, including recruitment, some corporate functions, engineering and products.
Reuters said that affected staff had already been emailed.
The report comes just a day after fellow tech giant Microsoft announced it was cutting 10,000 jobs, around 5% of its staff. Amazon, meanwhile, is axing 18,000 jobs while US software firm Salesforce is reducing its 80,000-strong workforce by around 10%.
Meta, the owner of Facebook and WhatsApp, said it was cutting around 13% of its workforce late last year.
The tech sector saw unprecedented demand during the pandemic, and expanded rapidly. But as the boom reverses and global economic growth slows, companies are now increasingly looking to cut costs.
Alphabet has yet to comment on the reports.