Google will not use other web tracking tools after phasing out cookies in 2022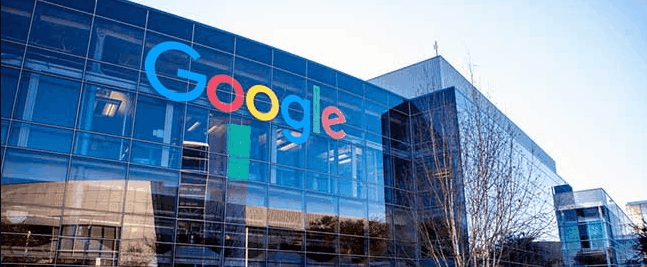 Google will not build tools that serve as an alternative to cookies to track web browsing traffic after it begins phasing out its existing technology from Chrome in 2022.
In a blog post published on Wednesday, the company owned by Alphabet said that the move would reshape the world of online advertising.
Google announced last year that it would be eliminating third-party cookies from its internet browser to better comply with data privacy rules in the European Union and on home soil in the United States.
The tool has enabled online ads for decades and has long been criticised by privacy activists who claim Google had the capacity to develop profiles on users' interests from websites it doesn't own in order to target and serve personalized ads.
Google claimed on Monday that "keeping the internet open and accessible for everyone requires all of us to do more to protect privacy — and that means an end to not only third-party cookies, but also any technology used for tracking individual people as they browse the web."