Google drops out of race for $10bn Pentagon cloud contract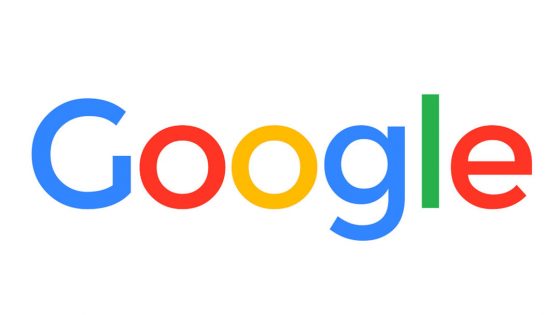 Google has dropped out of a battle for a $10bn contract with the Pentagon to provide cloud computing, just a day after revealing that data had been leaked from its Google+ service.
The tech giant announced it was pulling out from the race hours after it had confirmed it would be closing Google+ to consumers after the discovery of a bug that exposed users' personal data.
The glitch could have made it possible for unauthorised third-parties to have scraped 500,000 members' private details. The issue was discovered and patched in March as part of a review of how the company shares data with other applications, Google said.
The bids for the Pentagon's contract, the Joint Enterprise Defense Infrastructure cloud were due to be submitted on Friday.
Amazon Web Services is the favourite to win, according to Reuters.
A Google spokeswoman said: "While we are working to support the US government with our cloud in many areas, we are not bidding on the Jedi contract because first, we couldn't be assured that it would align with our AI principles, and second, we determined that there were portions of the contract that were out of scope with our current government certifications."
The principles state that Google won't develop AI tech that could cause harm, facilitates the development of weapons, provides surveillance that violates international norms or contravenes international law and human rights.
They were published in June, after several Google employees quit in protest of the company's contract with the Pentagon, which facilitated the use of drones.