Google accused of beaching GDPR laws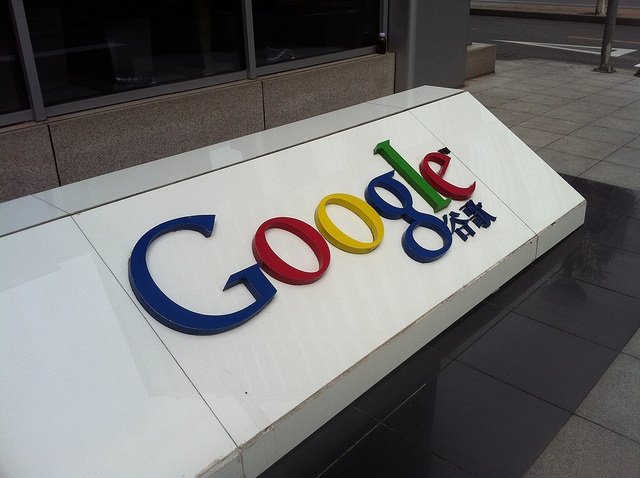 Google is allegedly breaching GDPR rules by sharing users' personal data between its services without asking for specific consent said rival Brave on Monday.
Johnny Ryan, chief policy officer of Brave, filed a complaint to the Irish data regulator which oversees Google's operations in Europe and said the US tech company had been operating operating an "internal data-free-for-all".
The complaint alleged that among other doubtful practices, Google is using location tracking or YouTube history and sharing it with other of its services that are invisible to users. This is illegal under the General Data Protection Regulation implemented in the European Union in 2018.
According to the Financial Times, the submission to the regulator also includes a document titled "Inside the Black Box", that holds evidence of Google's "hundreds of publicly available processing purposes", according to Ryan, which range from advertising to analytics.
"These repeated allegations from a commercial competitor don't stand up to serious scrutiny," said a Google spokesperson in a response to allegations. "Twenty million users visit their Google Accounts each day to make choices about how Google processes their data. Our privacy policy and the explanations we provide users are clear about how data is stored and the choices users have."
The Irish regulator already has at least two open investigations into Google's data collection practices, specifically looking at location data and advertisement targeting.