Facebook smashes quarterly revenue forecasts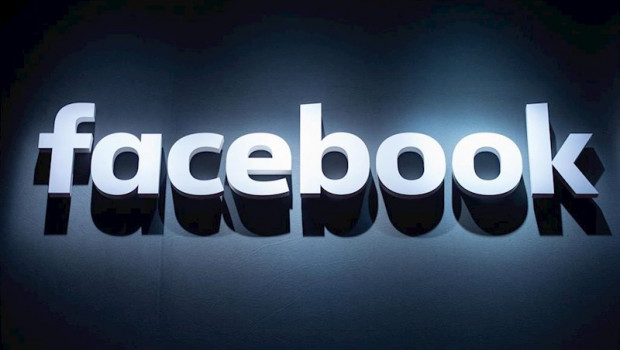 Social media giant Facebook smashed quarterly revenue estimates overnight and forecast similar growth to come despite multiple corporations boycotting the internet giant and the impact of the Covid-19 pandemic.
Facebook posted revenue growth of 11% on Thursday, up to $18.7bn, the firm's slowest ever growth but still well and truly above analysts' expectations for a 3% gain. Earnings came to $5.18bn, or $1.80 on a per-share basis.
Ad sales, which make up almost all of Facebook's revenue, rose 10% to $18.3bn in the second quarter as users under lockdown spent more time online and businesses focussed more on e-commerce advertising.
Facebook also projected that ad revenue growth in the third quarter would be in line with the second - up 10%, ahead of analyst estimates for 7.9% growth.
However, chief financial officer David Wehner said the company anticipates daily and monthly users, which came in at 2.7bn during the quarter, will be flat or slightly down in certain regions across the globe as Covid-19 lockdown measures continue to ease.
Facebook's "Other" segment posted revenues of $366m for the quarter, up 40% compared to last year, while expenses rose 24% year-on-year.
As of 1325 BST, Facebook shares were up 6.10% at $248.80 each ahead of the open.