Facebook questions CMA's authority in response to Giphy probe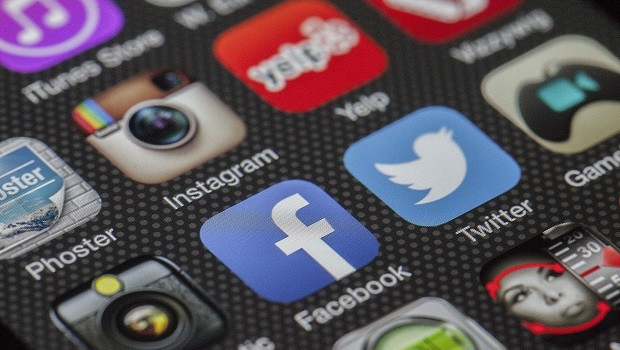 Facebook has questioned the authority of the UK's competition watchdog, in a letter published on Wednesday responding to concerns around its completed purchase of animated image sharing platform Giphy.
In August, the Competition and Markets Authority suggested that the social media behemoth could need to sell Giphy, after finding that the purchase put competition in the display advertising and social media markets at risk.
But in its response letter, published by the CMA on Wednesday, Facebook said the regulator's provisional findings contained "fundamental errors".
"The inability of the CMA to issue any order against Giphy raises serious questions as to the enforceability of any divestment order and whether any such order could be effective," Facebook said.
It added that the watchdog had not suggested any other remedies to its concerns that would have been "far less intrusive and equally effective".
Facebook purchased Giphy in a deal reportedly worth $400m last year, with the CMA opening its investigation in January.