Facebook ads boycott over hate speech to go global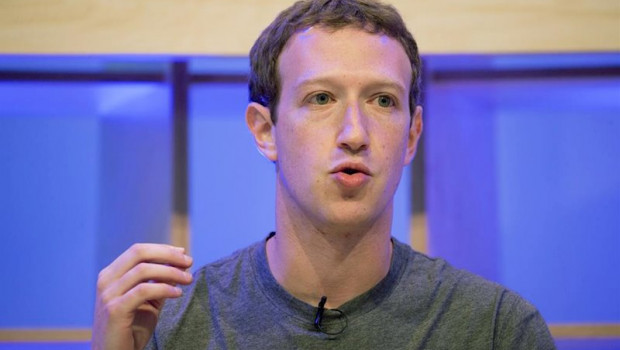 Facebook is failing to break an advertising boycott over hate speech on its platform with Diageo, Starbucks and Levi's becoming the latest corporates to pull their ad dollars.
The companies backed the boycott despite the new policies announced by chief executive officer Mark Zuckerberg on Friday and his voicing support for the Black Lives Matter movement.
The 'Stop Hate for Profit' campaign will now work on getting European companies onboard.
Dozens of brands including Unilever, Verizon and Coca-Cola had already cancelled their advertising spend on Facebook for a period ranging from between a month and six months.
On Sunday, Starbucks said it would "pause advertising on all social media platforms while we continue discussions internally, with our media partners and with civil rights organisations in the effort to stop the spread of hate speech."
Levi's adopted a similar decision after Mr Zuckerberg's announcement, stating that Facebook's proposed steps were "simply not enough".
Mark Zuckerberg on Friday announced plans on a live stream to prohibit hate speech in ads and to better protect groups such as immigrants from attacks.
He also said the group would label posts that violate its policies but that they would remain published if the platform deemed them "in the public interest".
Companies had expressed concerns about the proliferation of divisive content, especially in the run-up to the 2020 US presidential election.
Facebook on Sunday acknowledged it has more work to do and is teaming up with civil rights groups and experts to develop more tools to fight hate speech.
Facebook's shares fell more than 10% over the course of the week, to trade at $212.50 in after-hours trading on Sunday.