European court strikes down EU-US data sharing deal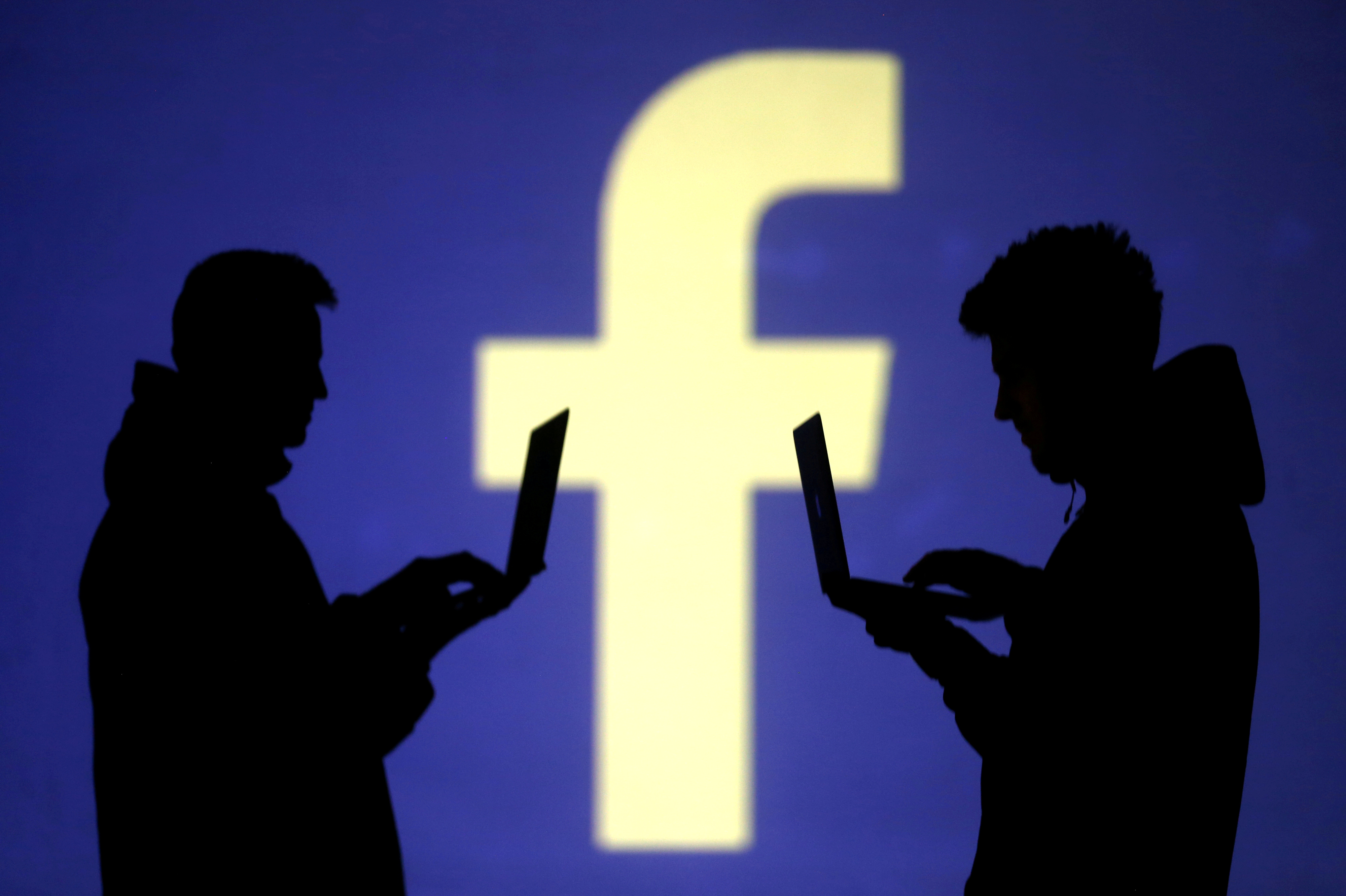 The main agreement companies use to transfer data between Europe and the US has been ruled invalid by the European Union's highest court over surveillance fears.
The ruling could prove a major blow for thousands of businesses that rely on the transatlantic Privacy Shield agreement to regularly transfer vast amounts of data, including social media companies, banks and law firms, among others.
The case was initially brought against Facebook by an Austrian privacy campaigner called Max Schrems. He complained that data transferring agreements did not prevent the US from spying on EU citizens because of America's national security laws.
The European Court of Justice agreed that the US authorities could demand access to consumer data transferred under the Privacy Shield certification. It said the data was not subject to the same surveillance laws in the US as it was in the EU, noting that American surveillance programmes "are not limited to what is strictly necessary".
However, it found that standard contractual clauses were valid to transfer data under, as long as countries receiving the data "ensure an adequate level of data protection". SCCs are non-negotiable terms and conditions which ensure EU rules are strictly maintained once the data leaves the region.
Individual companies will now have to assess whether their SCCs are sufficient to ensure data is treated in accordance with the EU's General Data Protection Regulation once it is moved overseas.
Facebook told the Financial Times that it was carefully considering the ruling, adding: "We will ensure that our advertisers, customers and partners can continue to enjoy Facebook services while keeping data safe and secure. We look forward to regulatory guidance in this regard."
The US Secretary of Commerce Wilbur Ross said his department was "deeply disappointed", according to the BBC, and that he hoped to "limit the negative consequences" to transatlantic trade worth $7.1trbn.
Privacy Shield was introduced as a successor to the Safe Harbour agreement, which was overturned in 2015 following another case launched by Schrems.