EU struggles to gather evidence in antitrust case against Amazon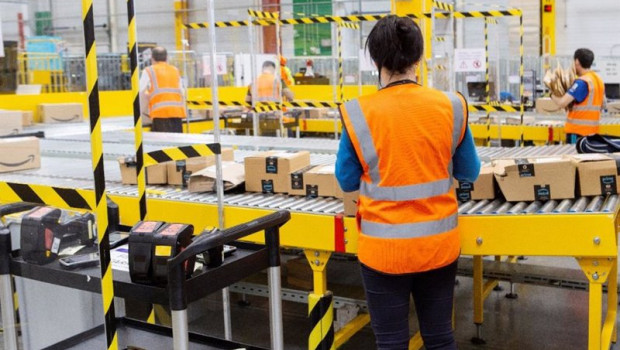 European regulators are struggling to build a case with enough evidence to bring antitrust charges against tech giant Amazon.
The case, which was filed nearly two years ago in July 2019, was brought forward by the EU after it accused Amazon of manipulating its algorithm to boost its own products "artificially" over those of its rivals.
After two years, EU officials were reportedly still struggling to comprehend Amazon's algorithm.
Regulators have also sent detailed questions to the company on how it works and the criteria used to boost a product's visibility.
The EU is attempting to reign in Big Tech outfits such as Amazon, Apple and Google as well as trying to hold the firms accountable for their actions.
The Commission has another case against Amazon that is ongoing. It charged the company with breaking competition rules back in November by using the information it gathers from third-party sellers to boost its own offerings.
Both investigations are set to continue and the cases could stay open for years before a conclusion is reached by the regulators