Etsy surges after Elon Musk tweets that he's a fan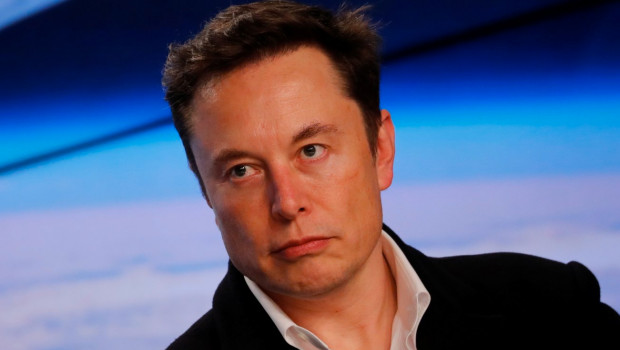 Etsy shares rallied on Tuesday after Tesla and SpaceX boss Elon Musk put out a positive tweet about the online marketplace.
Earlier, Musk tweeted: "I kinda love Etsy." He said he had bought a "hand knit wool Marvin the Martian helm" for his dog.
His tweets sent Etsy shares surging and by 1420 GMT, they were up 8.7% in pre-market trade to $226.87.
Earlier this month, shares of US medical device maker Signal Advance rocketed after Musk told his followers on Twitter to "use Signal". It turned out he was actually recommending the Signal messaging app, as an alternative to Whatsapp, but shares of Signal Advance soared 438% on the back of the tweet.