Doug Field returns to Apple after leaving Tesla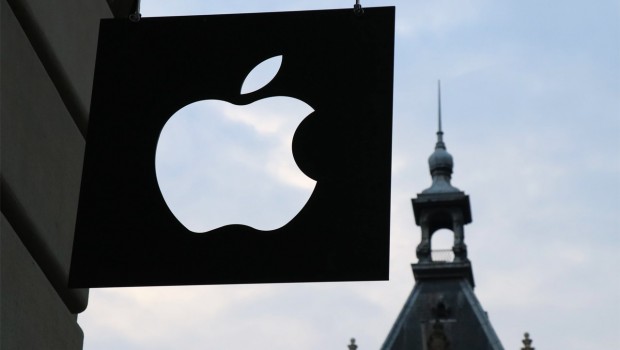 Doug Field former VP of Mac hardware and until recently, Tesla's chief vehicle engineer has returned to Cupertino, Apple confirmed.
Field is set to return to Apple to work on the company's secretive "Project Titan" self-driving car program. Although it is the most secret project Apple has had since the iPhone, it's suspected the program is a multi-platform support system for smart cars rather than complete vehicles.
Field ran Tesla's vehicle production and engineering until CEO Elon Musk took over production responsibility this year, after the company failed to meet its production goals for the Model 3 vehicle in Q1.
Field then took a leave of absence in May, and left the company altogether in June.
He will now work with Apple's Bob Mansfield leader of the self-driving program, Reuters reported.