Covestro says it is not in takeover talks with Apollo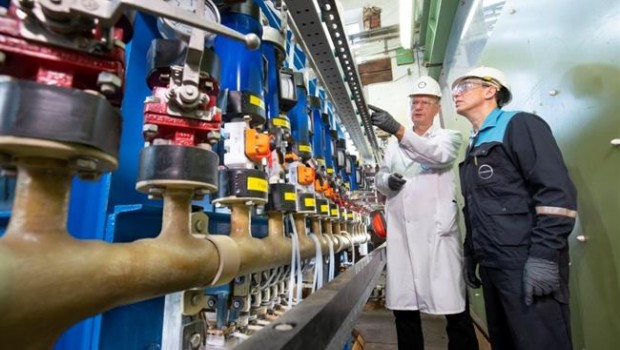 Covestro, a German plastics maker, has said it is not in talks to be bought by US private equity firm Apollo Global Management.
Bloomberg reported on Thursday evening that Apollo had contacted Covestro in the past few weeks. Deliberations are at an early stage and a deal is not certain, Bloomberg reported, citing people with knowledge of the matter.
Covestro told Reuters it was not in discussions with the New York-based buyout firm, though its language left options open. The company told Bloomberg it was not in talks.
"We are not in takeover talks with Apollo," Covestro spokesman Lars Boelke told Reuters. "We are regularly in talks with various market participants about strategic opportunities."
Covestro shares rose 6.7% to €47.61 at 09:10 BST.
Covestro was spun out of Bayer, the German drugs company, in an initial public offering in 2015. The company's share price has risen by about 70% since then but it has halved since early 2018.
Private equity firms have been eyeing Covestro for some time, Bloomberg reported. Apollo, led by billionaire Len Black, and rivals considered buying the business before it was spun off by Bayer.