Citi results beat forecasts as bank quits consumer markets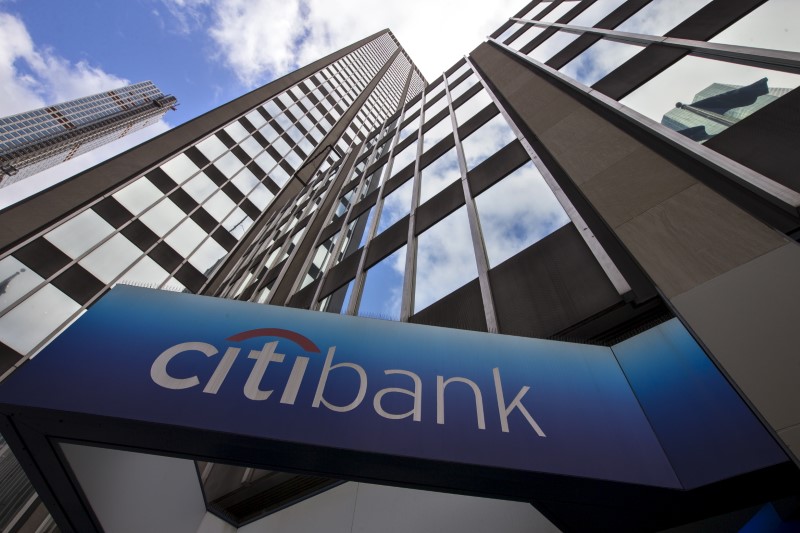 Citigroup's first-quarter earnings smashed expectations as the bank released reserves set aside for bad debts and announced plans to quit consumer banking in 13 markets.
Net income for the three months to the end of March tripled to $7.94bn (£5.8bn), or $3.62 per share, from $2.54bn, or $1.06 per share, a year earlier. Analysts on average had expected profit of $2.60 per share, according to Refinitiv IBES data.
Revenue fell 7% to $19.3bn as higher income in investment banking and equity markets was more than offset by lower rates, reduced consumer banking card volumes and non-recurring hedging gains the year before.
Citi's profit was boosted by the release of $3.9bn of reserves to absorb losses during the pandemic. The bank had set aside an extra $4.9bn a year earlier to prepare for potential heavy losses on bad debts during the crisis.
The bank's new chief executive, Jane Fraser, also announced that Citi would quit consumer banking in Australia, China, India, Russia, Korea and eight other markets in Asia and Europe. Outside the US it will concentrate consumer banking on Singapore, Hong Kong, United Arab Emirates and London but continue to service institutional clients in all existing markets.
Fraser, who took over as CEO on 1 March, said: "We reported record net income driven by strong performance in our institutional clients group and a significant release from our allowance for credit losses, as a result of the improving economic outlook. While global consumer banking revenues were down quarter-over-quarter as a result of the pandemic, this is the healthiest we have seen the consumer emerge from a crisis in recent history.
"We have decided that we are going to double down on wealth. We will operate our consumer banking franchise in Asia and EMEA solely from four wealth centers, Singapore, Hong Kong, UAE and London. This positions us to capture the strong growth and attractive returns the wealth management business offers through these important hubs."
Citi is the latest US bank to produce strong numbers and upbeat commentary on the outlook after Bank of America, JP Morgan and Goldman Sachs. Economists expect the US economy to recover strongly in 2021 helped by the successful Covid-19 vaccination programme and the Biden administration's large fiscal support measures.