Bank of America posts higher than expected Q1 profits and revenues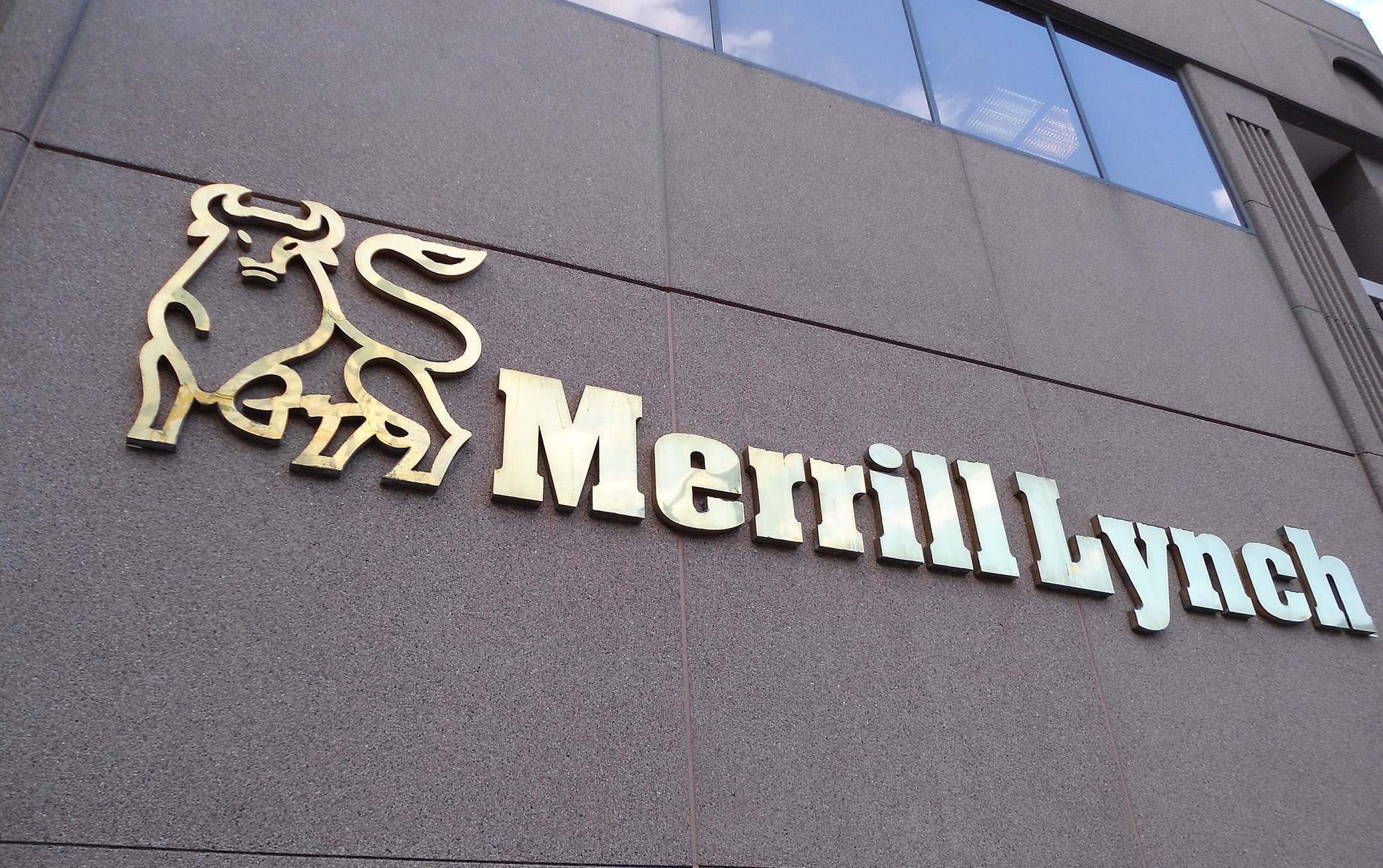 Shares of Bank America made a renewed push towards their 13-year highs after announcing that its profits had more than doubled and sounded a very upbeat note on the outlook.
For the three months to 31 March, the lender announced net profits of $8.1bn, versus $5.5bn in the comparable year ago period, for earnings per share of 86 cents (consensus: 40 cents).
Topline growth was roughly zero on the year before with revenues net of interest expense still at $22.8bn, due to the low interest rate environment, but nevertheless still printed ahead of the consensus estimate for $21.9bn.
Furthermore, commenting on the lender's results, its boss, Brian Moynihan, said: "While low interest rates continued to challenge revenue, credit costs improved and we believe that progress in the health crisis and the economy point to an accelerating recovery.
"The strength of our balance sheet, our complementary and diverse set of businesses, and our talented teammates position us to perform well in that environment."
Also boosting the share price was the decision by Bank of America's board of directors to approve a $25bn stock repurchase programme.
As of 1210 GMT, shares in the lender were 1.18% higher to $40.35.
-- More to follow --