China bans US chipmaker Micron from key infrastructure projects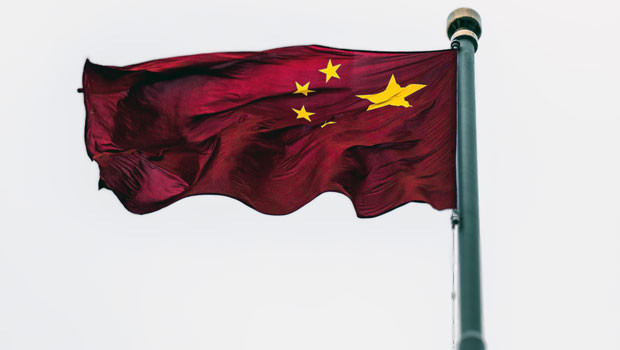 China has banned US chipmaker Micron Technology's products from major infrastructure projects, claiming they pose a national security risk.
In a brief statement issued on Sunday, the Cyberspace Administration of China said that following a review of Micron's products, "serious network security risks" had been found, which posed "significant risks to China's critical information infrastructure supply chain, affecting China's national security".
As a result, critical national infrastructure operators have been ordered to stop buying products from Micron, America's biggest maker of memory chips.
The ruling is the latest escalation of tensions between China and the US over technology and security, with the CAC's probe widely acknowledged to have been launched in retaliation to moves by Washington to limit China's access to key technologies.
Last autumn, Washington introduced curbs on chip exports as well as banning the sale and import of new communications equipment from five Chinese companies, including Huawei and ZTE.
The US Department of Commerce said the CAC's decision had "no basis in fact", adding: "This action, along with recent raids and targeting of other American firms, is inconsistent with [China's] assertions that it is opening its markets and is committed to a transparent regulatory framework."
Micron said: "We have received the CAC's notice of conclusion of its review of Micron products sold in China. We are evaluating the conclusion and assessing our next steps. We look forward to continue to engage in discussions with Chinese authorities."
The US Department of Commerce said it would also speak to Chinese authorities to seek further clarification.
As at 0915 BST, Micron's New York-listed shares were down 6% in pre-market trading, while its Frankfurt-listed shares were off 5%.
Jefferies said: "Operators of China's critical info infrastructure (CII) should stop buying Micron's products. We believe such operators will also have to replace existing Micron products. But the impact on Micron is likely small, as Micron's key customers in China are CE instead of server markets, not CII players. US's likely reaction is to put more Chinese companies on the Entity List."