Carrefour expands grocery delivery partnership with Deliveroo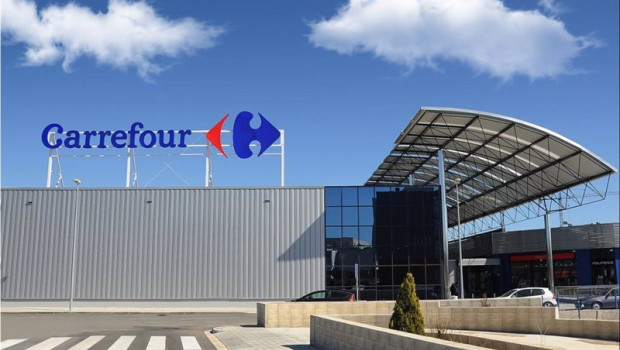 Carrefour and Deliveroo announced on Tuesday an expansion to their already existing partnership to deliver express groceries to consumers in 30 minutes or less.
The French retailer said that its service would be launching in France during the following week, starting in Paris and then rolling out to nine more cities over the following months.
It already offered delivery services in other European countries such as Belgium, Italy and Spain.
In Belgium it was also planning an expansion in the near future to the cities of Antwerp, Ghent and Liege.
Partnerships between retailers and delivery firms have become increasingly popular due to the shifting needs of consumers during the pandemic. As people are forced to remain home to prevent the spread of Covid-19, many have turned to home deliveries for their groceries.
Carrefour already partnered with Uber Eats in 2020 for its French and Belgian markets.